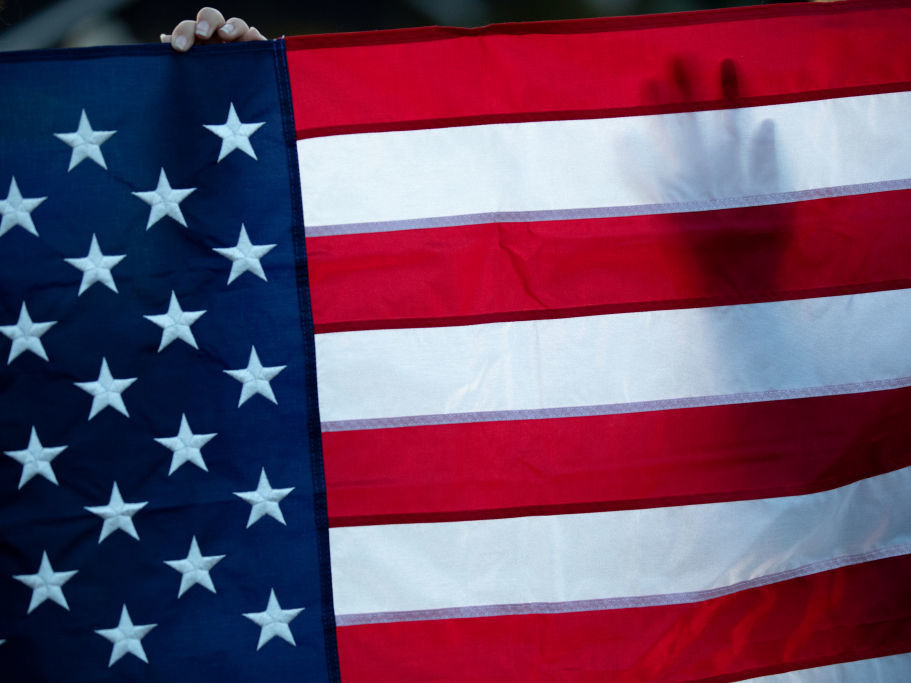 "These institutional norms where I was told to go get a job and a 401(k) full of money so you can retire, you know, and live a decent happy life — is there going to be a boiling-over point where these things don't matter?"
People also shared ideas for how to overcome the discord and improve the system — from bolstering voting infrastructure and abolishing the Electoral College to addressing the problem of misinformation and regulating social media.
Nearly two weeks after Biden clinched enough electoral votes to win the presidency, Trump continues to pursue legal battles — even after many claims have been tossed out of court — and to falsely insist there was widespread fraud.
Hutchins, a retired public financial management specialist who voted for Trump, isn't optimistic there is a path out of the divisiveness but points out that Democrats — not Republicans — are the ones talking about reconciling differences.
Several Americans told NPR they're also concerned about what they consider Trump's authoritarian leanings and the possibility his presidency will culminate in violence or an illegitimate power grab.
She quoted the late Supreme Court Justice Ruth Bader Ginsburg, who once said in reference to the gridlock of partisan politics, "enough of this nonsense" and urged politicians to work together.