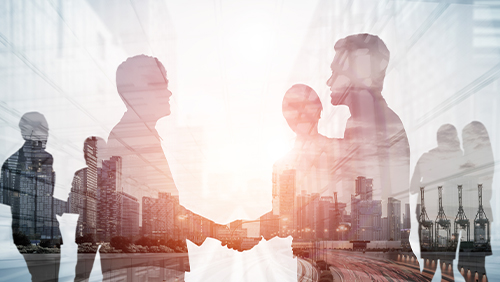 Yahoo Sports and BetMGM have enjoyed a relationship that has been developing for the past year.
Yahoo Sports is now introducing new features that it hopes will keep BetMGM from turning its gaze elsewhere, while providing a more enjoyable gambling experience for users.
As a result, Watch Together looks to fill the void, allowing up to four friends and/or family members to simultaneously watch a game from the comfort of their owns while sharing the experience through a group video option that appears alongside the live game broadcast.
The chief marketing officer for BetMGM, Matt Provost, adds, "Since announcing our partnership with Yahoo in 2019 we've worked closely together to produce great sports betting content and are excited to have new product features and a much easier integration with BetMGM for Yahoo's Sportsbook and Fantasy users to enjoy."
Currently, all of Yahoo Sports' BetMGM gambling features are limited to certain states – Colorado, Indiana, New Jersey and West Virginia – because of licensing regulations.
However, users in other states can check back ahead of next year's NFL season and will most likely find a lot more coverage.