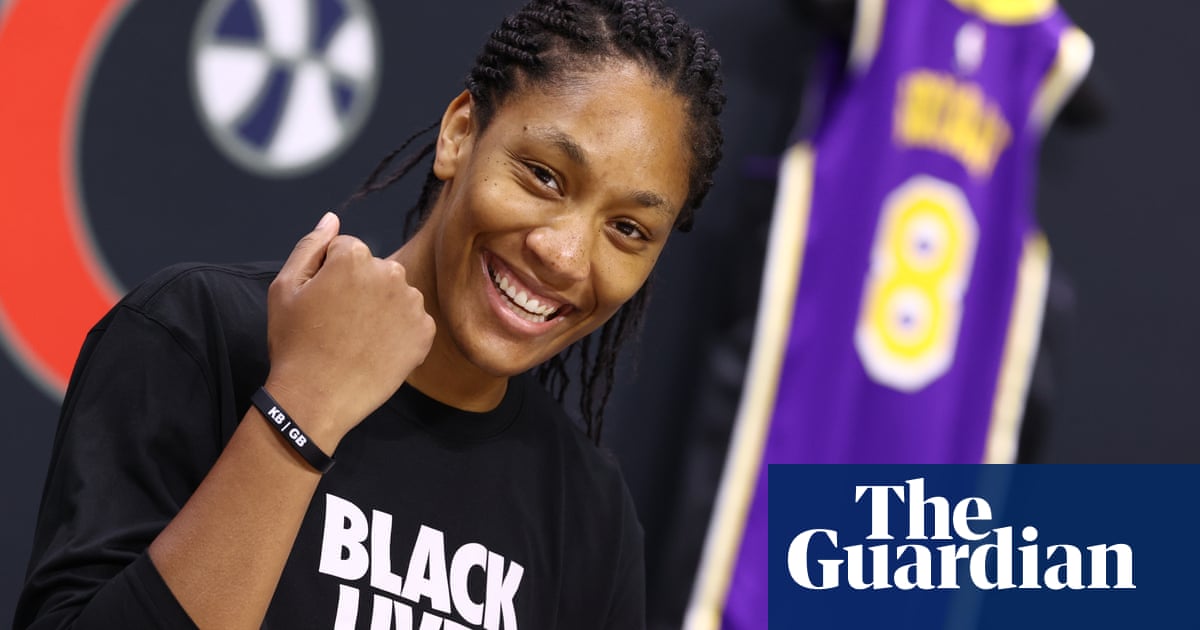 Seattle and Las Vegas ranked first and second respectively in offensive efficiency during the regular season, but the Aces scored a league-high 48.2% of their points in the lane while the Storm filled it up with a far greater frequency from beyond the arc.
You can't fully contain A'ja Wilson, but Seattle can make things complicated for the Aces' centerpiece with an all-hands-on-deck approach involving Breanna Stewart, Alysha Clark, Natasha Howard, Ezi Magbegor and Mercedes Russell, daring Vegas to hurt them from the perimeter.
The bulk of her playing time will shift to Swords, a former second-round pick who briefly retired in February to join the Aces' front office but had second thoughts after Park Ji-su opted to sit out the season.
But Loyd, the former No 1 overall pick from Notre Dame who can play either guard position, has lifted her scoring output to 17.3 points per game in the playoffs (from 15.5 in the regular season) and will have ample opportunity to shine as the Aces struggle to cover all their bases.
Las Vegas forward A'ja Wilson averaged 20.5 points, 8.5 rebounds and 2.0 blocked shots in her third WNBA season and was named the league's Most Valuable Player.
But real ones know the WNBA was out in front on activism years before it became vogue, touching on issues from sexual assault prevention to LGBTQ+ youth education support to Planned Parenthood.