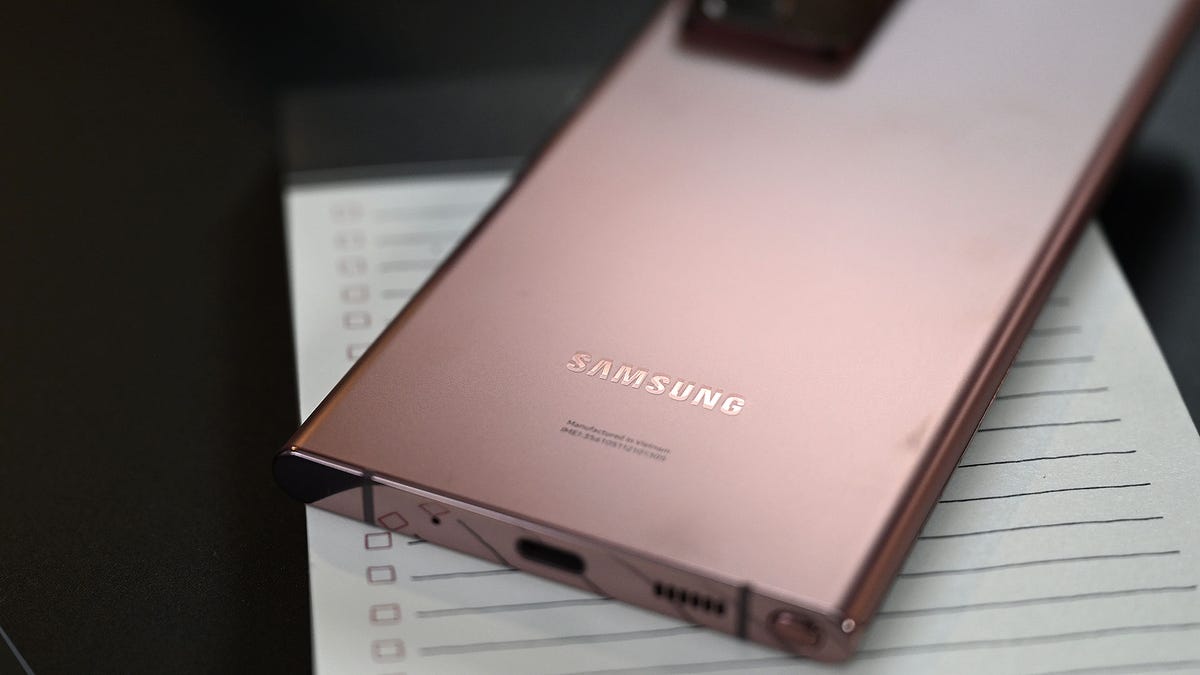 However, unlike Bluetooth, UWB supports much higher data transfer speeds and, more importantly, allows for precise tracking and environment detection that can allow a device to recognize and map its immediate surroundings.
Back in 2018, Samsung helped create the FiRa Consortium in partnership with NXP and HID Global (which has since expanded to include 45 various organizations) to explore and promote various uses for UWB.
The company's SmartThings Find feature is also getting the ability to generate an AR display to help you locate other Galaxy devices around your house.
And if we look ahead, Samsung and other device makers are hoping to use UWB to support indoor mapping functions that could potentially guide you to specific stores or kiosks in places like a mall.
UWB was also expected to play a big role in Apple's rumored AirTags , which will reportedly help you locate lost devices, especially ones that might not be connected to Bluetooth or wifi.
It's a potential substitute for certain features that currently rely on Bluetooth, which, as we all know, often suffers from a wide range of security holes.