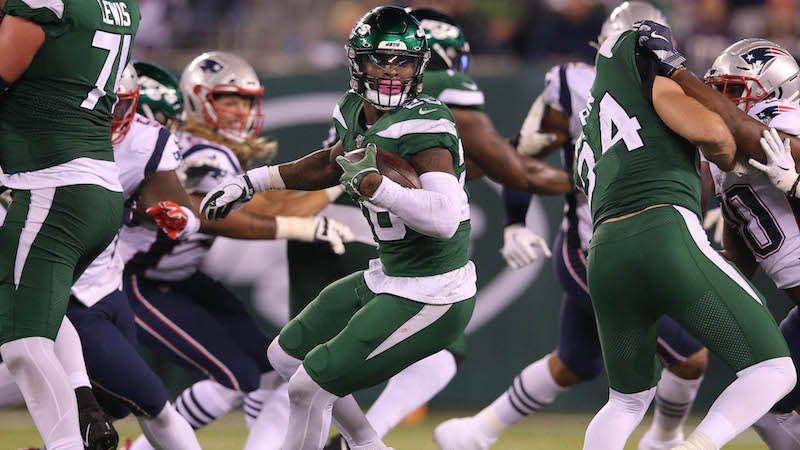 Because I'm an email hoarder, I also have most quotes Patriots head coach Bill Belichick has said about players since 2013.
Outstanding with the ball in his hands, great receiver, just a really hard matchup player and does an excellent job of breaking tackles.
If not, he does an excellent job of setting the blockers up and making the defenders commit, and then finding space and going.
He's a tremendous player, great hands, catches the ball, very quick, makes people miss, strong, breaks tackles, excellent balance, tough, doesn't run out of bounds, fights for extra yardage, a great player.
They have one of the most crowded running back depth charts in the NFL with Damien Harris, Rex Burkhead, James White and talented rookie J.J. Taylor on the active roster and Sony Michel on injured reserve.
But if Bell would take the veteran minimum (he'll make $6 million regardless this season because of the way his Jets contract was structured), and if Belichick still believes he's "clearly one of the best backs in the league," as he did a year ago, then it's certainly not out of the realm of possibility that New England could make room to add him.