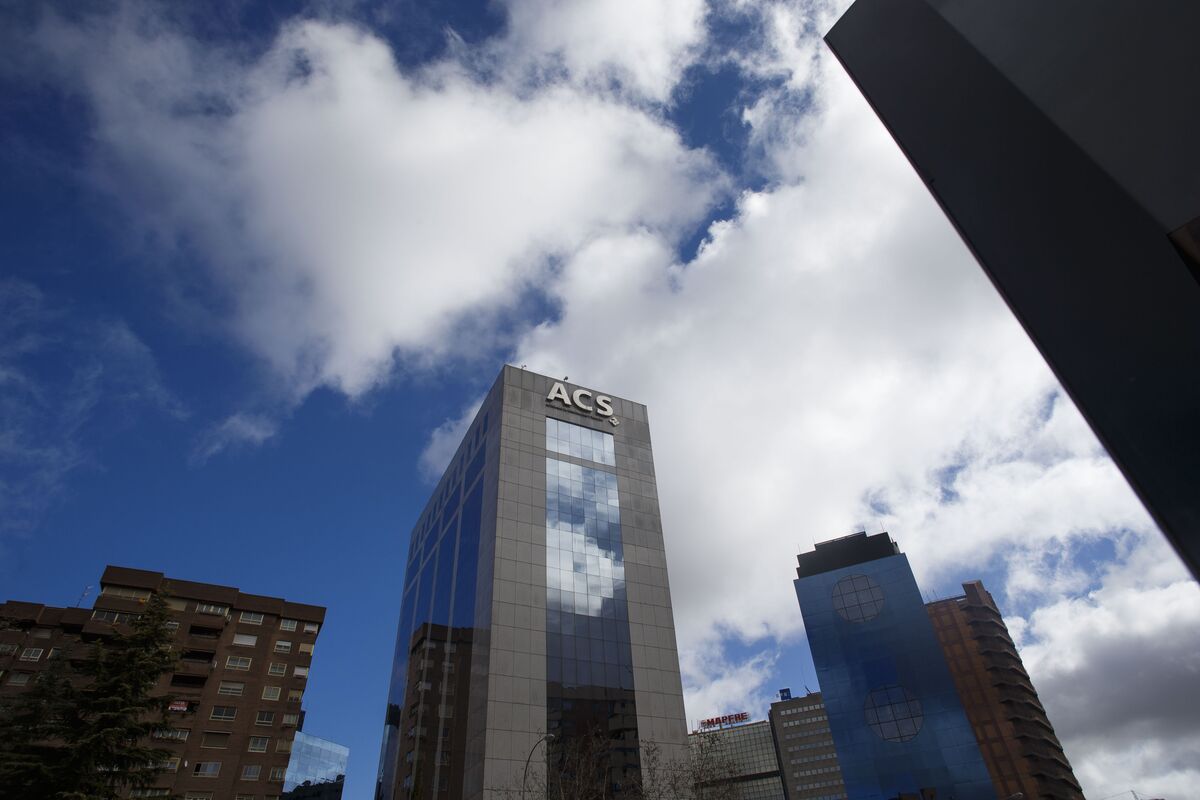 The Madrid-based company received a non-binding offer from Vinci for the unit that operates eight concessions and develops renewable-energy projects, according to an ACS filing Friday.
Shares in ACS, whose chairman Florentino Perez also heads the Real Madrid soccer club, surged by an intraday record 21%, while Vinci rose as much as 4.1% in Paris.
Keen to tap demand for power-saving projects, Vinci is stepping up deal-making after a series of smaller transactions to expand in energy work.
If Vinci succeeds in clinching the deal, the assets "would offer some diversification away from the Covid-19 related volume impact across its transport infrastructure networks," Citigroup analysts wrote in a note, citing the expected slow recovery in the airline sector.
The sprawling French company manages about 45 airports worldwide and operates major highway concessions in its home country.
Vinci's construction business has helped develop projects like the high-speed TGV train between Paris and Bordeaux, while the energy division handles maintenance, refurbishment, engineering and installations in buildings.