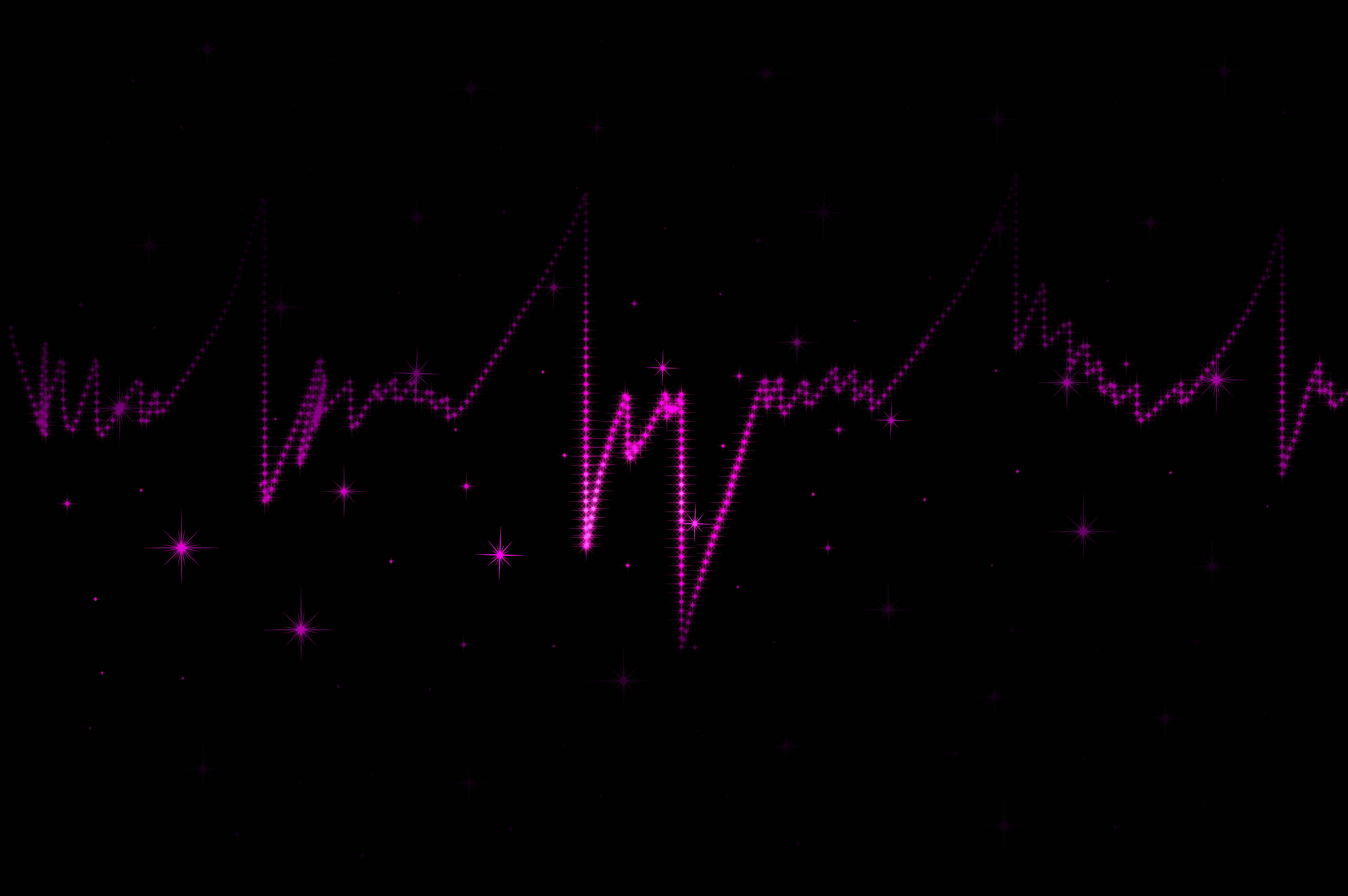 While this volatility has turned many off to this space, some say that the ongoing macroeconomic and geopolitical trends make Bitcoin more important than ever before.
Related Reading :Here's Why Ethereum's DeFi Market May Be Near A Bottom Naval Ravikant, an angel investor to companies like Uber, Twitter, and Notion, recently touched on this in an interview with Tim Ferris.
Former head of hedge fund sales at Goldman Sachs, Raoul Pal, said that Bitcoin is extremely valuable in this macro environment where deflation will be staved off with any inflation needed:
"Most people don't understand the latter but is simply put, Powell has shown that there is ZERO tolerance for deflation so they will do ANYTHING to stop it, and that is good for the two hardest assets – Gold and Bitcoin.
I don't think he gets true demand push inflation but he will get fiat devaluation, in conjunction with the other central banks all on the same mission."
Chamath Palihapitiya, CEO of Social Capital and one of the earliest Facebook executives, also said that he thinks that Bitcoin is absolutely crucial to own at this point in time.