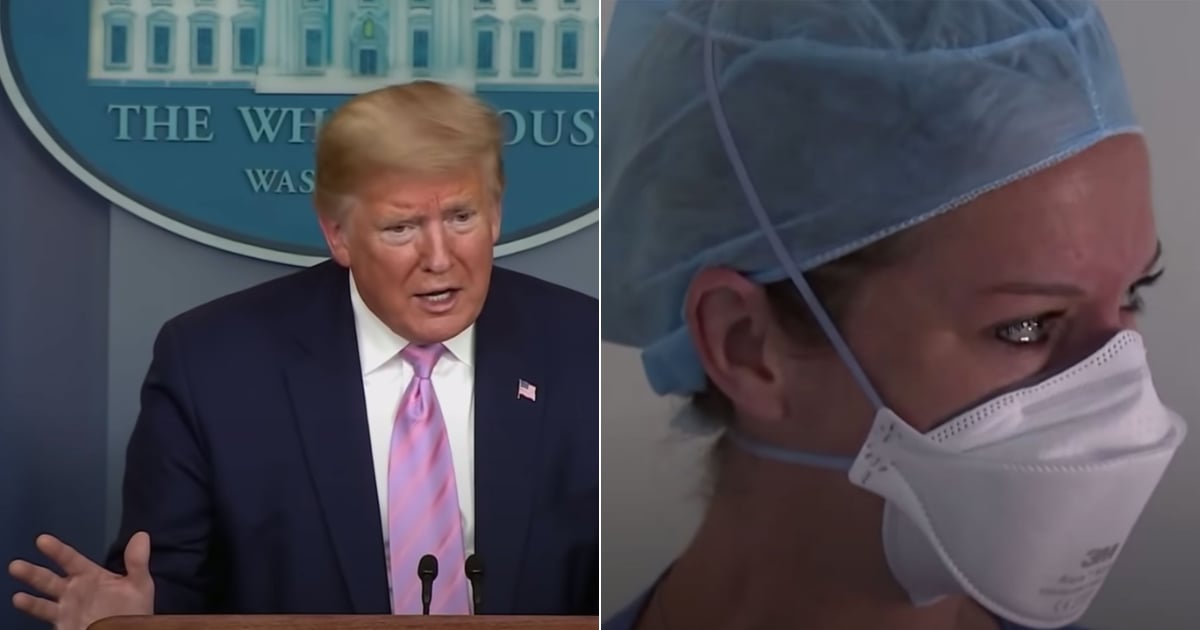 The documentary was created by Alex Gibney (the Academy Award-winning filmmaker behind The Inventor: Out For Blood in Silicon Valley about Theranos founder Elizabeth Holmes and Going Clear: Scientology and the Prison of Belief ), and directed by Ophelia Harutyunyan and Suzanne Hillinger.
Over the last five months, this film was made in secrecy.
Directors interviewed scientists, doctors, and government officials to help uncover the truth about how the United States failed to respond appropriately to the coronavirus pandemic, which caused avoidable deaths (over 200,000 to date in the US) and destruction.
Neon's description says, "It will be a generation before we know the full extent of the damage wrought by this pandemic, but Totally Under Control will stand as the definitive account of the Trump administration's incompetence, corruption, and denial in the face of this global pandemic."
According to Entertainment Weekly , Totally Under Control will be available on demand on Apple TV+, iTunes, Amazon, Fandango Now, Google Play, YouTube, Vudu, and other digital services on Oct. 13 and will be available on Hulu on Oct. 20.