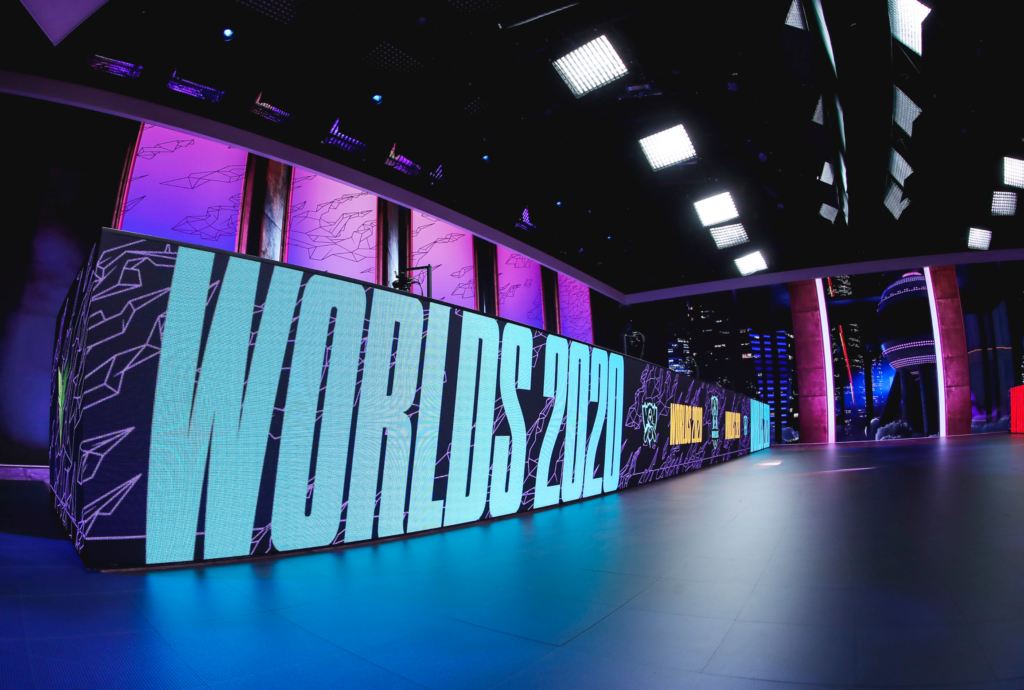 In a strong display of dominance, Top Esports defeated FlyQuest in an emphatic 31-minute landslide win to open up the group stage of the 2020 League of Legends World Championship.
By the 24 minute mark, that lead had been extended to over 10k gold with an Ocean Soul to boot.
Coming into the day, Top Esports had been viewed as not only the favorites to win this opening matchup, but the entirety of the World Championship, as well.
Almost unanimously, TES is being regarded as a team that can burn through the group stage and possibly even win the Summoner's Cup with ease.
As for FlyQuest, the team is facing a bit of an uphill battle in Group D. With Top Esports and DRX out of the LCK posing serious threats, FlyQuest is almost universally seen as one of the weakest teams in its group.
For the North American 2nd seed, it's going to take a stunning performance in order to move on to the Worlds bracket stage.