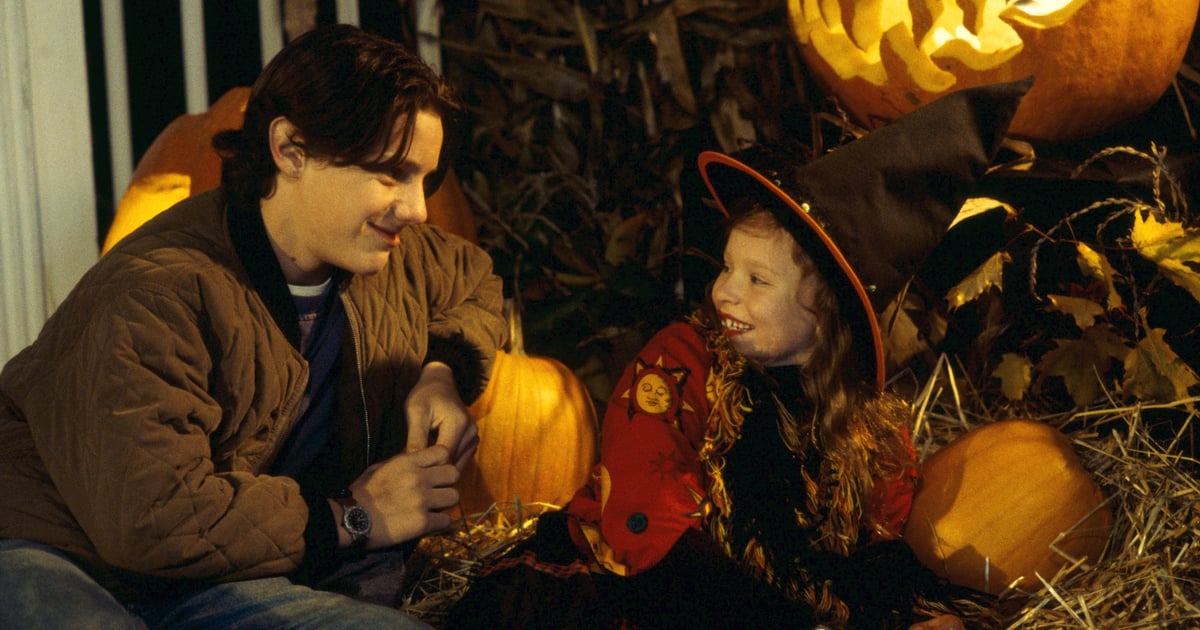 Halloween wouldn't be Halloween without at least a few viewings of Hocus Pocus , but what to watch when you're looking for something different, or something for a spooky double feature?
Turns out, there are plenty of fun movies that have that same combination of quirky hijinks and scary moments that are pitched perfectly to appeal to everyone from young kids to grown adults.
You don't need tons of horror to make a great Halloween movie , and these are proof!
We've rounded up a dozen of our very favorite movies that, like Hocus Pocus , strike that family-friendly and fun balance between laughs and scares — keep reading to find what you should watch next and where you can stream it!