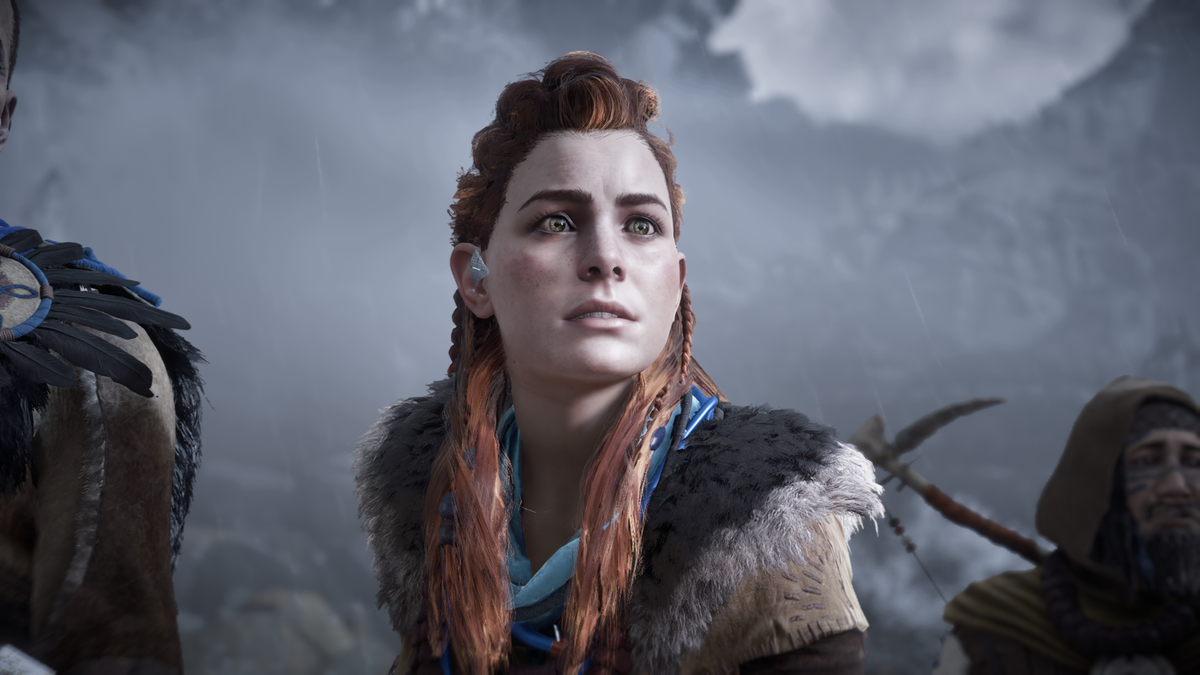 In September, Guerrilla Games fixed a bug in Horizon Zero Dawn that kept that kept the lead character, Aloy, trapped as a child forever .
Now it's October, and Aloy's growth continues: Thanks to the release of a new patch today, she's now apparently able to walk in a straight line.
Our hardware editor found that it ran quite well on his PC, but our reviewer encountered framerate and stuttering issues , which the day-one patch did not address.
Guerrilla acknowledged these problems shortly after the game's release in August, and it seems to be making good progress on that front, as recent user reviews on Steam are "very positive."
In the past couple of weeks, our team has worked hard on some trickier changes that needed some extra time to develop and test," Guerrilla said in the update announcement .
These include some issues reported by the community, such as Aloy not walking in the direction where the camera was facing when pressing forward."