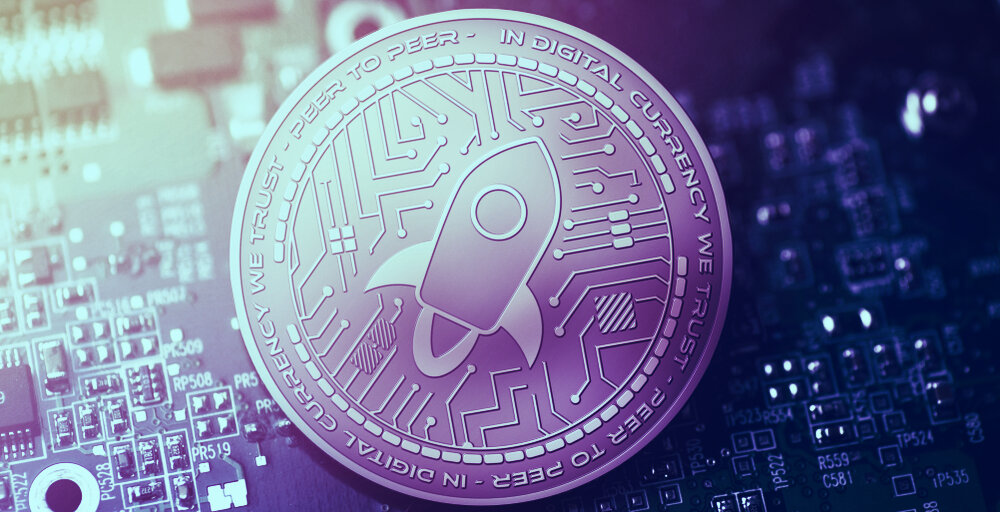 Good news for Stellar owners today, who through no effort of their own increased the value of their holdings by 10% in the past 24 hours.
The price hike could perhaps be attributed to Thursday's announcement that USDC, the US dollar-pegged stablecoin led by Coinbase and Circle, will integrate with the Stellar blockchain at the start of next year.
This makes the Stellar blockchain, which is powered by the eponymous cryptocurrency that just rose by 10%, a popular choice for businesses seeking to integrate USDC.
"The addition of USDC to Stellar will allow us to continue to expand our global reach in pursuit of this mission while opening up new avenues for growth and innovation for the developers and businesses building on the network," said Denelle Dixon, CEO and Executive Director of the Stellar Development Foundation, in a statement following Thursday's announcement.
Yesterday, traders shifted $127 million worth of the cryptocurrency; today, the trading volume for Stellar in the past 24 hours is $274 billion.
Disclaimer The views and opinions expressed by the author are for informational purposes only and do not constitute financial, investment, or other advice.