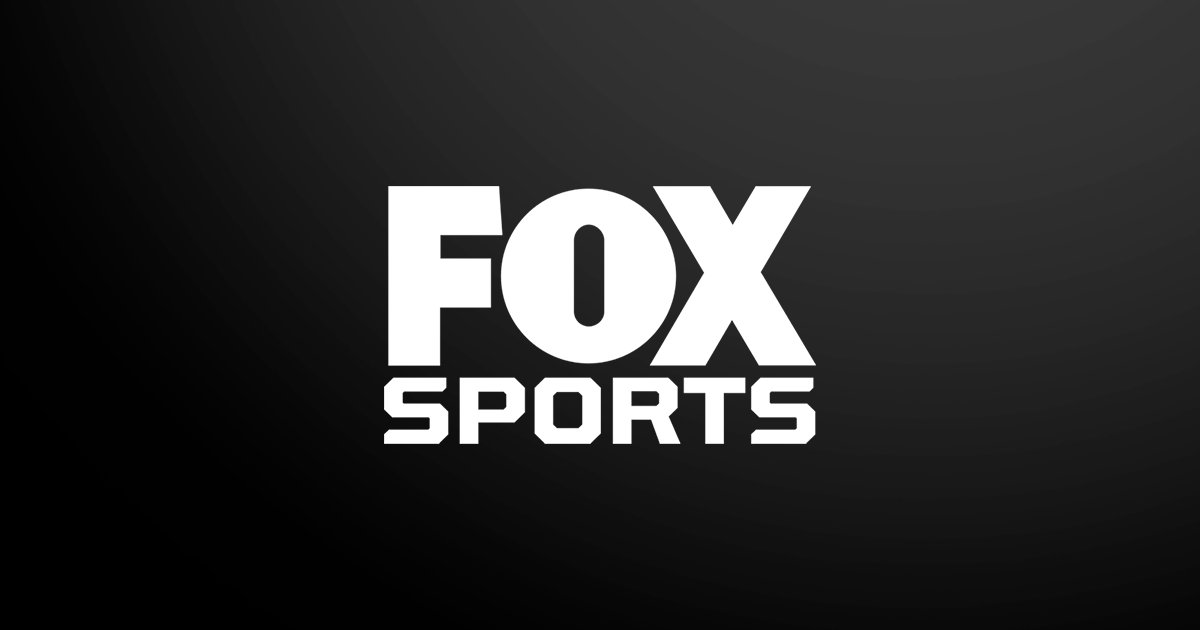 I'm happy to see him expressing himself," Dodgers right fielder Mookie Betts said of his teammate who rarely shows emotion but was clearly pumped up by his big blast.
Game 6 is Saturday afternoon, with a pitching rematch from the series opener: lefty Max Fried for the Braves and right-hander Walker Buehler for the Dodgers.
It was the first time since at least 1961 that a batter homered off a pitcher with the same name in the regular season or postseason, according to the Elias Sports Bureau.
The fourth-year big leaguer became the first pitcher — starter or reliever — with seven strikeouts in three innings or fewer in a postseason game.
After Marcell Ozuna and Travis d'Arnaud had consecutive singles to start the third for Atlanta, there was one out when Dansby Swanson hit a sinking liner to right.
Umpires and the off-site replay crew needed nearly two minutes to make their ruling, but Dodgers fielders — and even Braves runners — had already left the field after watching the play on the big video board.