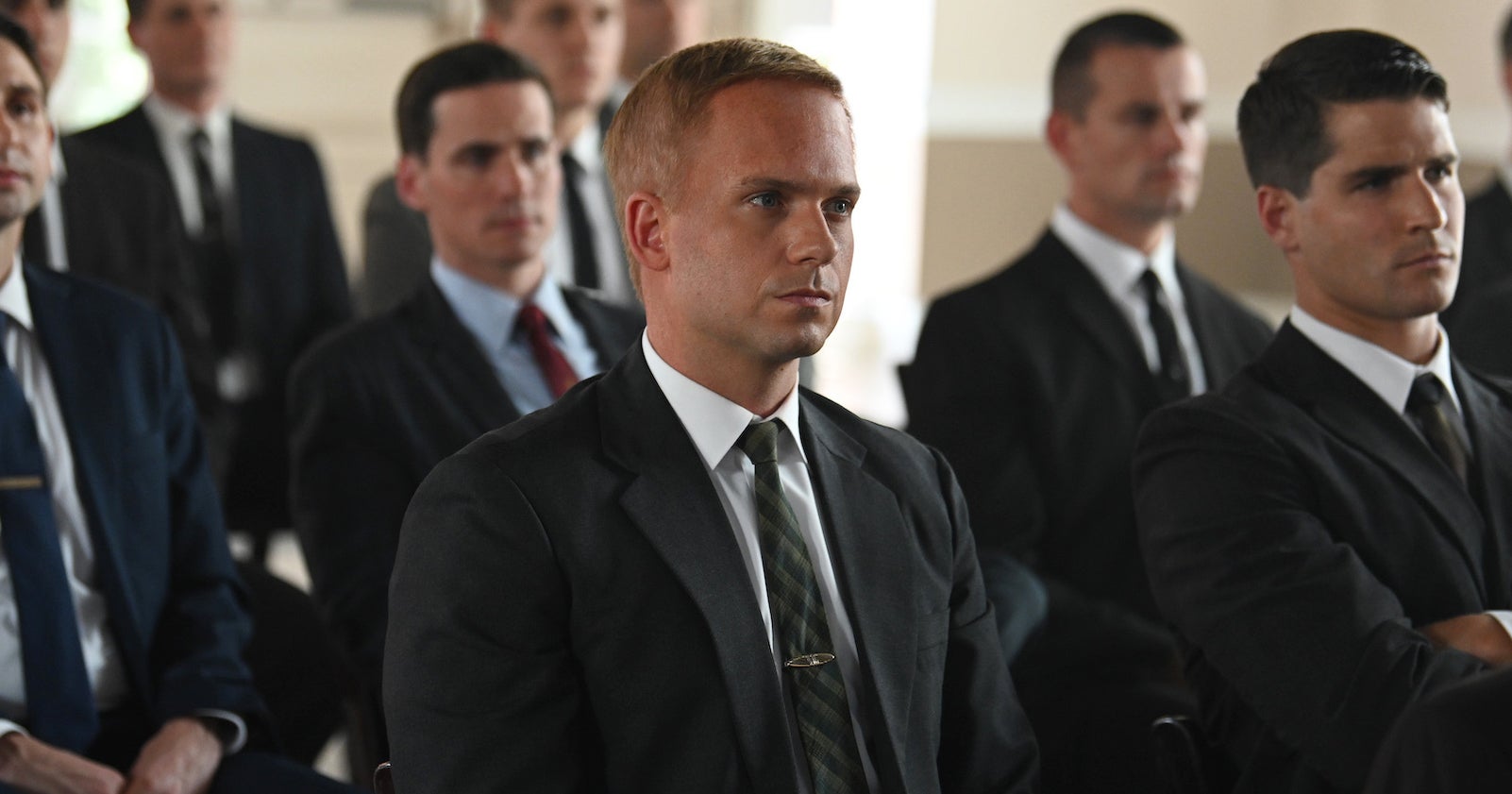 The first episode shows the lead up to the Mercury launch in 1961 only to quickly cut to two years earlier as the astronauts prepare.
The seven lucky astronauts, chosen from hundreds of applicants, were Virgil "Gus" Grissom, Donald "Deke" Slayton, John Glenn, Alan Shepard, Walter "Wally" Schirra, Malcolm Carpenter, and Leroy "Gordo" Cooper.
Slayton ended up finding out about a heart condition that kept him out of space until 1975 when the U.S. teamed up with the Soviet Union for the Apollo-Soyuz Test Project.
According to the Washington Post , all seven of the astronauts were married , but the show highlights three of their wives in particular: Annie Glenn, Trudy Cooper, and Louise Shepard.
When NASA came calling for the astronaut role, Gordo begged Trudy to come back so he could look like a stable family man.
In the show, the astronauts were each given $25,000 a year by LIFE magazine to give the outlet exclusive coverage of their work and family lives.