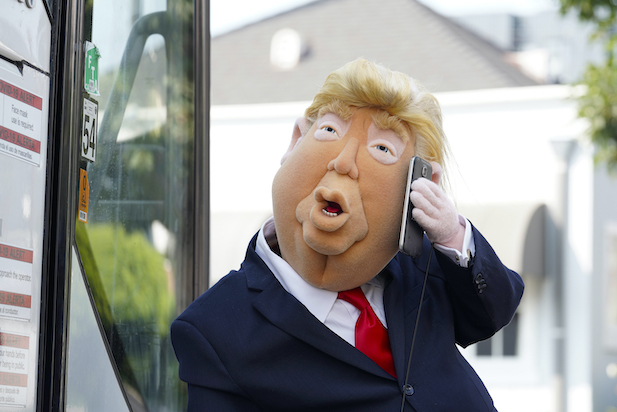 ABC Astrophysicist Neil DeGrasse Tyson adapted his hit podcast into a long-running talk show on NatGeo, with a wide variety of guests beyond the science (and even sci-fi) field.
National Geographic Connie Britton and Eric Bana starred in the first season of this true-crime anthology series based on the Wondery podcast about love gone wrong.
USA Aaron Mahnke's podcast exploring the true histories behind horror legends like werewolves and vampires inspired an anthology series that blended dramatic scenes, animation and narration and ran for two seasons on Amazon.
Amazon Prime Jessica Biel starred in this Facebook Watch series that told the fictional story of the disappearance of 300 people at a Tennessee neuroscience facility.
The creator of "The Office" adapted his radio show (with Stephen Merchant and Karl Pilkington) into a podcast, and then into an animated HBO series that made its potty-humor jokes literal.
IFC Julia Roberts starred in the first season of this show, based on Gimlet's fictional podcast about a secret government program to transition U.S. war veterans back to civilian life.