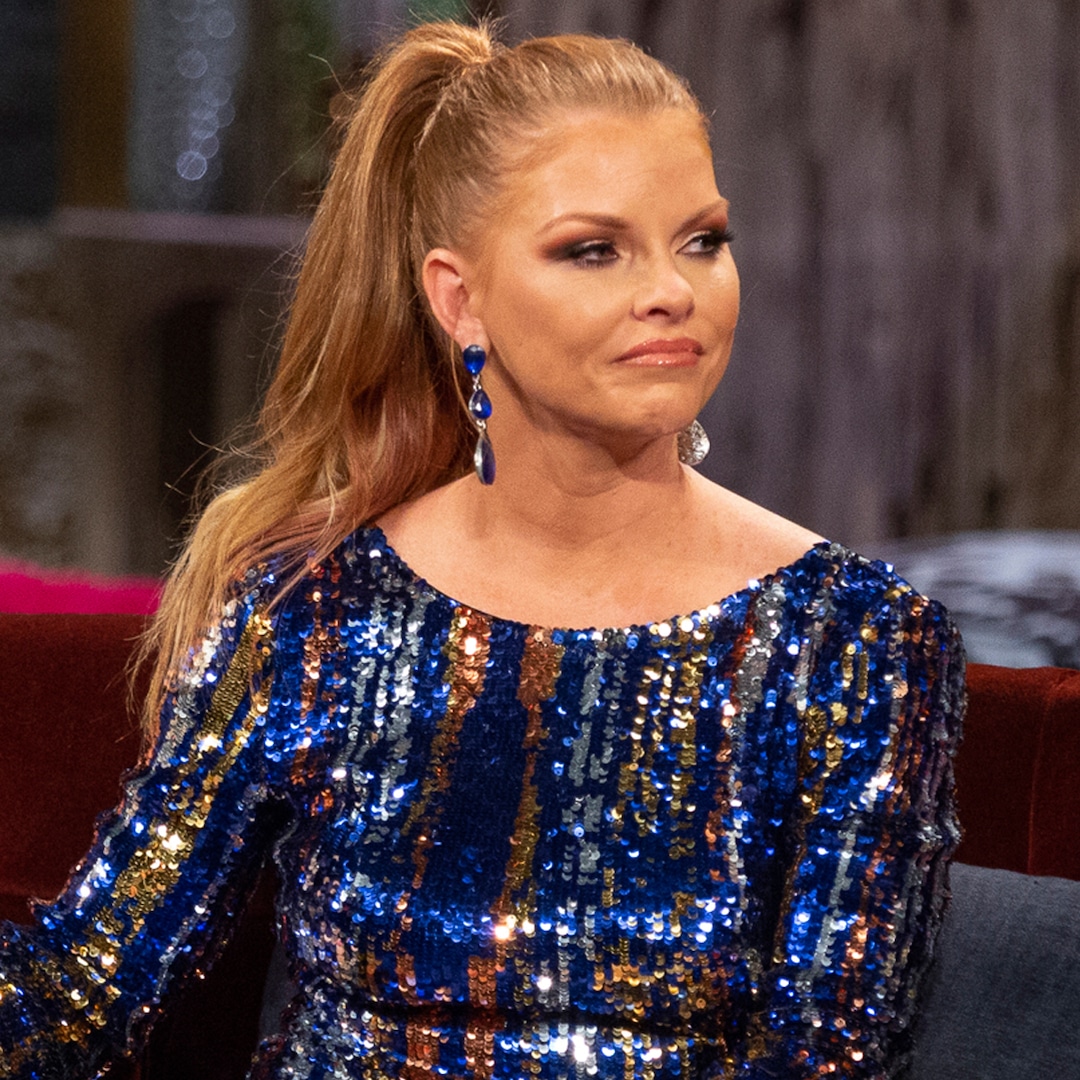 In addition to publishing her own note, Brandi reposted a message from her sister-in-laws Lauren Cranford , Megan Hughey and Kristen Kosch .
"This is our mom, Jill Marie Redmond," the post, which featured a series of photographs, read.
To speak of her in past tense hurts beyond words.
Hours ago we lost her in a tragic car accident.
Thank you, Jesus, for saving our niece who was in the car with her."
Cranford, Hughey and Kosch, who host the podcast Girl, I Slept in My Makeup , then informed their followers they were going to pause their show and thanked them for their support.