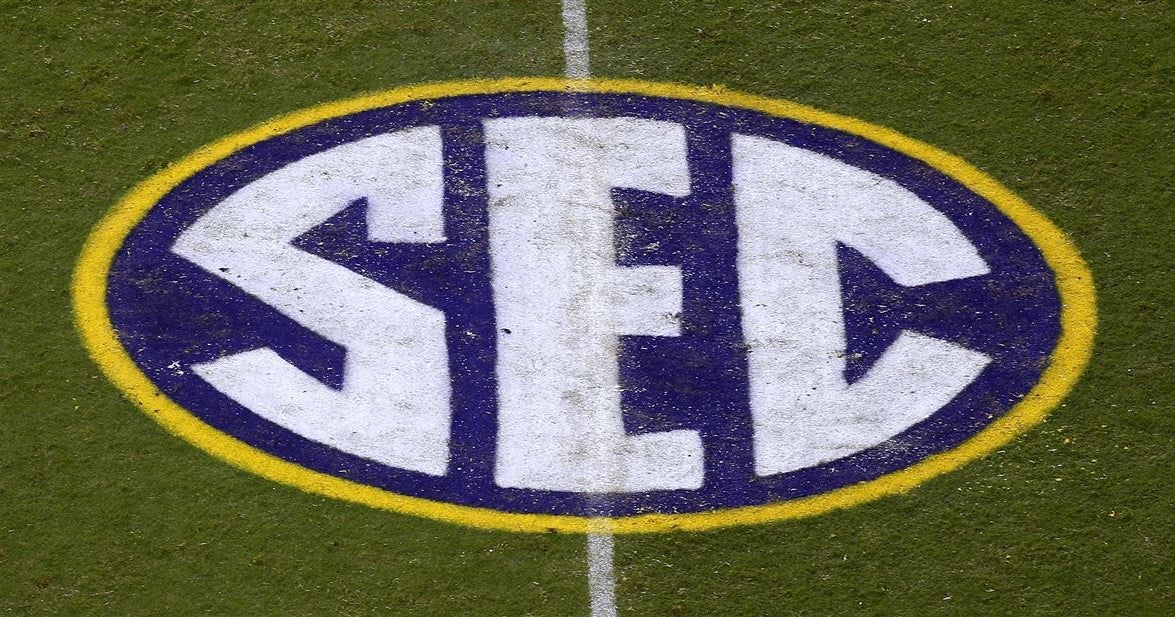 According to Brett McMurphy of Stadium , Ole Miss, Tennessee, and Texas A&M were each fined $100,000 for not abiding by the SEC's COVID-19 guidelines.
With the SEC dealing with is shared of COVID-related issues this week, commissioner Greg Sankey has made it clear that the league office will be doling out heavy punishments for violations.
Sankey revealed that schools could be hit with total fines of up to $1 million for not following the proper COVID-19 protocols, per ESPN's Heather Dinich .
Sankey has put the onus on head football coaches when it comes to enforcing things like mask-wearing policies and social distancing.
Evaluating whether coaches and staff members are complying with mask-wearing and social distancing is pretty straightforward for Sankey and the league office.
On Saturday, SEC employees look at game footage to see how well coaches and teams are following the rules set forth by the conference.