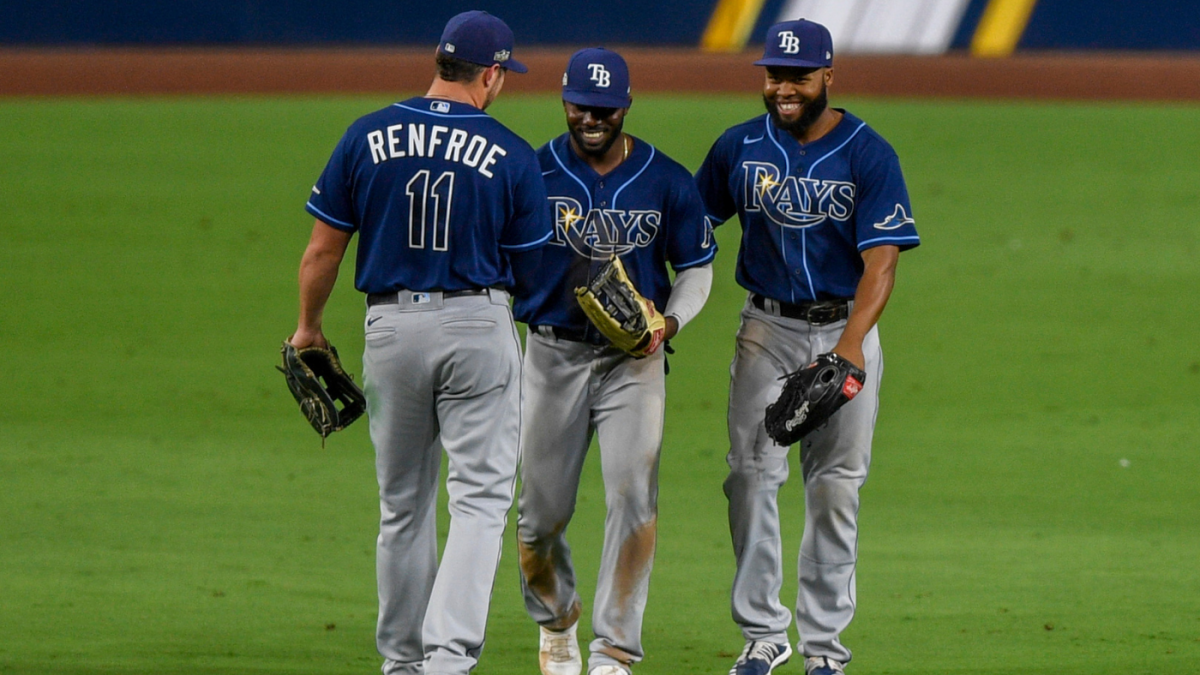 Dusty flipped Altuve and Brantley in the lineup tonight.
Brantley banged into a double play immediately prior to Altuve's homer.
Kinda how things have been going for Houston this series.
Good 1-2-3 inning for Greinke.
Zack Greinke on the mound trying to keep the Astros alive.
He's really struggled the last few weeks though, and has been battling arm soreness.