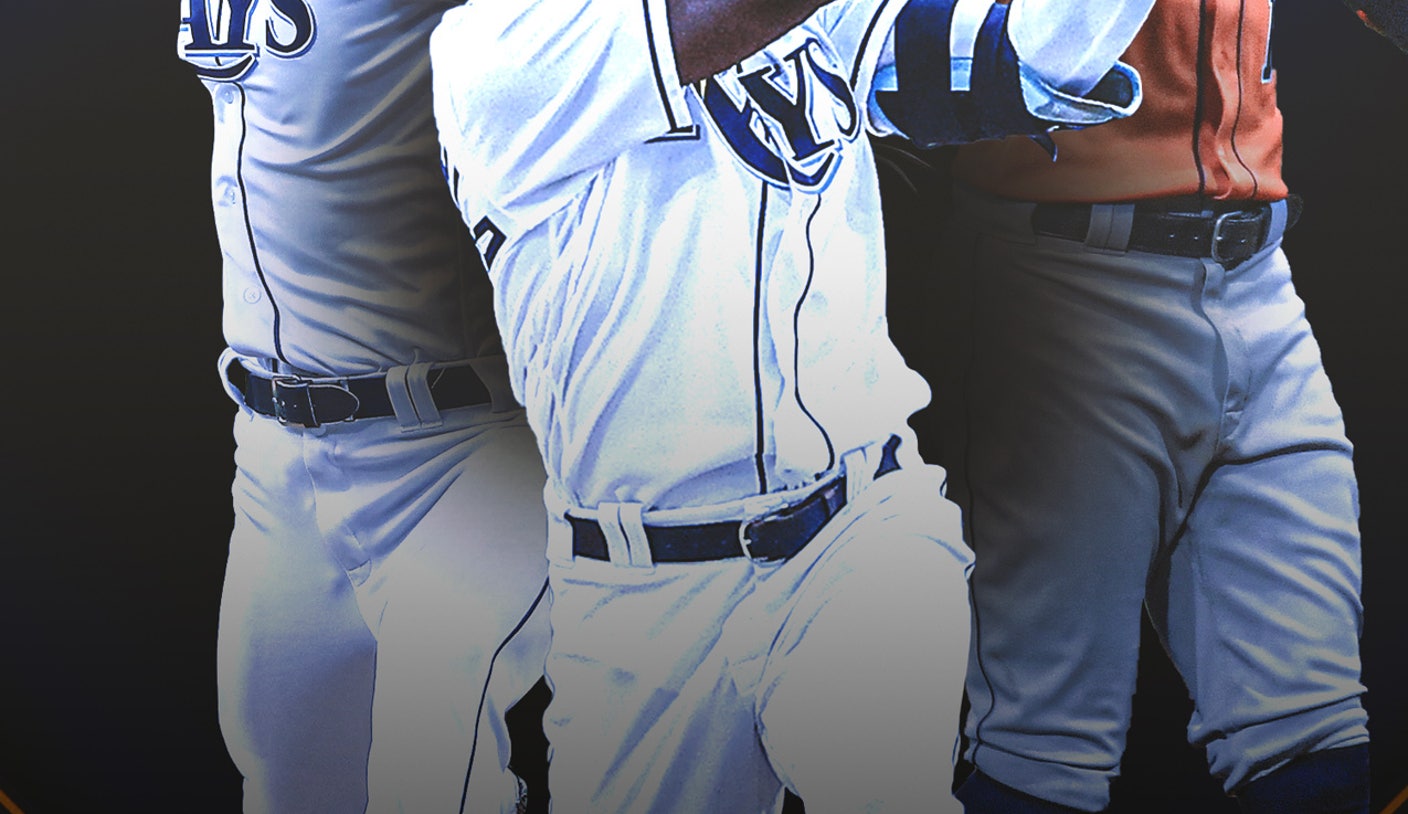 It ended up being more stressful than expected, but the Tampa Bay Rays have finally finished off their ALCS matchup with the Houston Astros.
Arozearena's two-run shot was just his latest display of dominance at the plate this postseason, marking his seventh home run in the playoffs.
For the ALCS, Arozarena batted .321 with three home runs and six RBIs, being the catalyst of the Tampa Bay offense all series long.
Speaking of making history, the Rays became the first team ever to take a 3-0 lead, have to play a Game 7, and still pull out a series win, averting the kind of disaster the New York Yankees faced when they let the Boston Red Sox come back from a 3-0 deficit in the 2004 ALCS.
Lead-off hitter George Springer was hitless on the night, while the bottom of the lineup of Yuli Gurriel, Josh Reddick, and Martin Maldonado went a combined 0-for-7.
The Astros will spend this offseason wishing they could have Game 7 back to have a chance to provide more offense in the win or go home macthup.