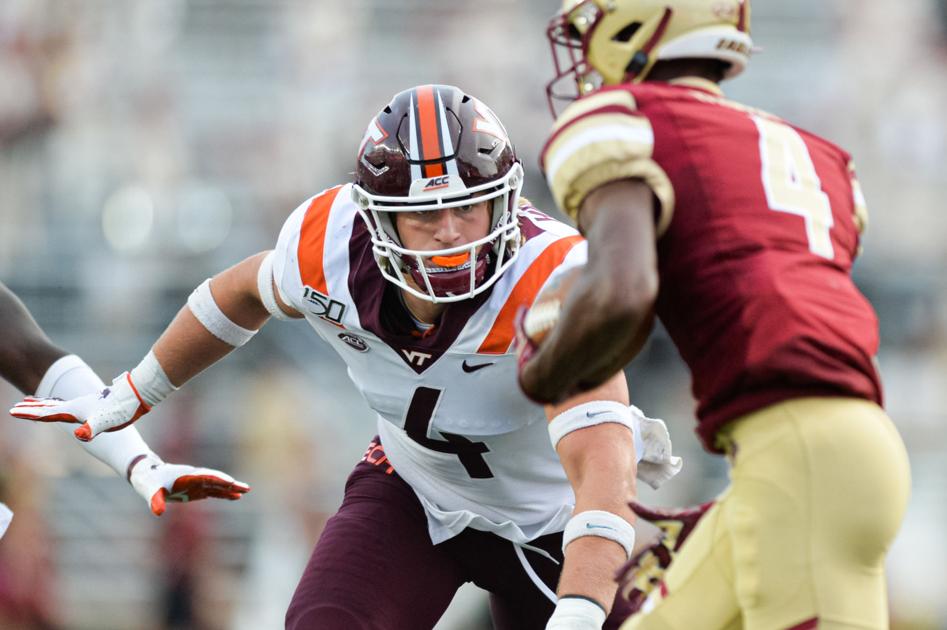 The Hokies look to bounce back this upcoming weekend as they go up against the Boston College Eagles in Blacksburg, Virginia, in Lane Stadium at 8 p.m.
Fortunately, this year the Hokies have a workhorse in the backfield in senior transfer from Kansas, Khalil Herbert.
Though the loss against UNC came with redshirt junior Hendon Hooker playing most of this game as quarterback, there is no doubt he put the Hokies in a better situation against UNC's solid defense than quarterback Braxton Burmeister.
Though it does not seem like much at the moment, it is impressive in regards to the multitude of players, starters and coaches who have been out because of COVID-19; the arrest of former starter safety Devon Hunter; and the fact that Tech's star DB Caleb Farley opted out before the season started.
The early QB change did not help either, but after last week's showing it feels like Hooker may start for the rest of the season.
The Hokies hope to get back some pieces in the secondary this upcoming weekend after they recover from the virus.