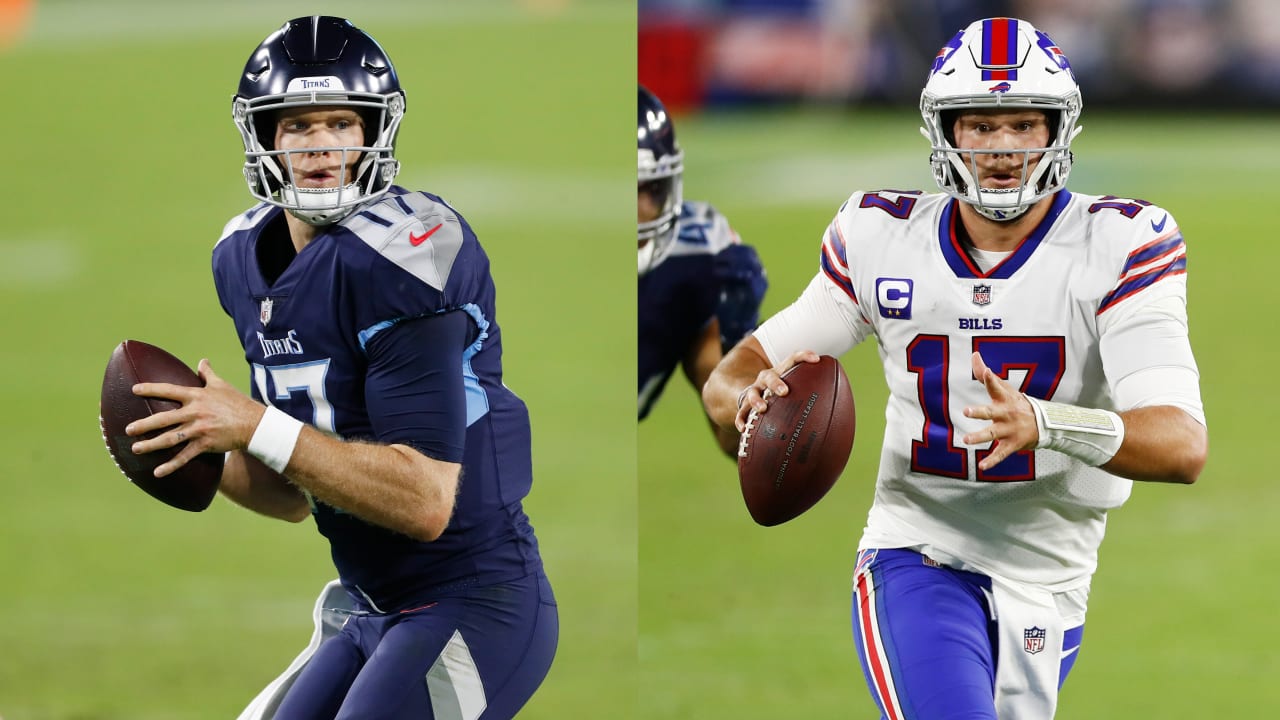 1) Upon an unfamiliar Tuesday evening in Tennessee 17 days since the Titans last played, the blur of a COVID-19 breakout and its disastrous domino effect gave way to the relief of the simplicity of a football game.
In an NFL in which overreactions are the norm and one week feels like a season until the next one comes, perhaps it will be difficult for some to see past a stumble amid an unconventional outing.
Brown, who's been sidelined by a knee injury, wasted little time in making an emphatic return as he hauled in a perfect Tannehill lob for a 16-yard score and an early Titans lead.
Brown's return immediately makes the Titans a more versatile offense and potential for bigger days and larger contributions still lies ahead.
5) Stefon Diggs has been a phenomenal addition to the Bills and a huge compliment to the maturation of Allen as a premier NFL quarterback from a raw, gifted prospect.
It was a play nullified by a penalty, but that left Norman's soul and ego behind nonetheless, had the Titans sideline alive and cheering and the twitterverse buzzing.