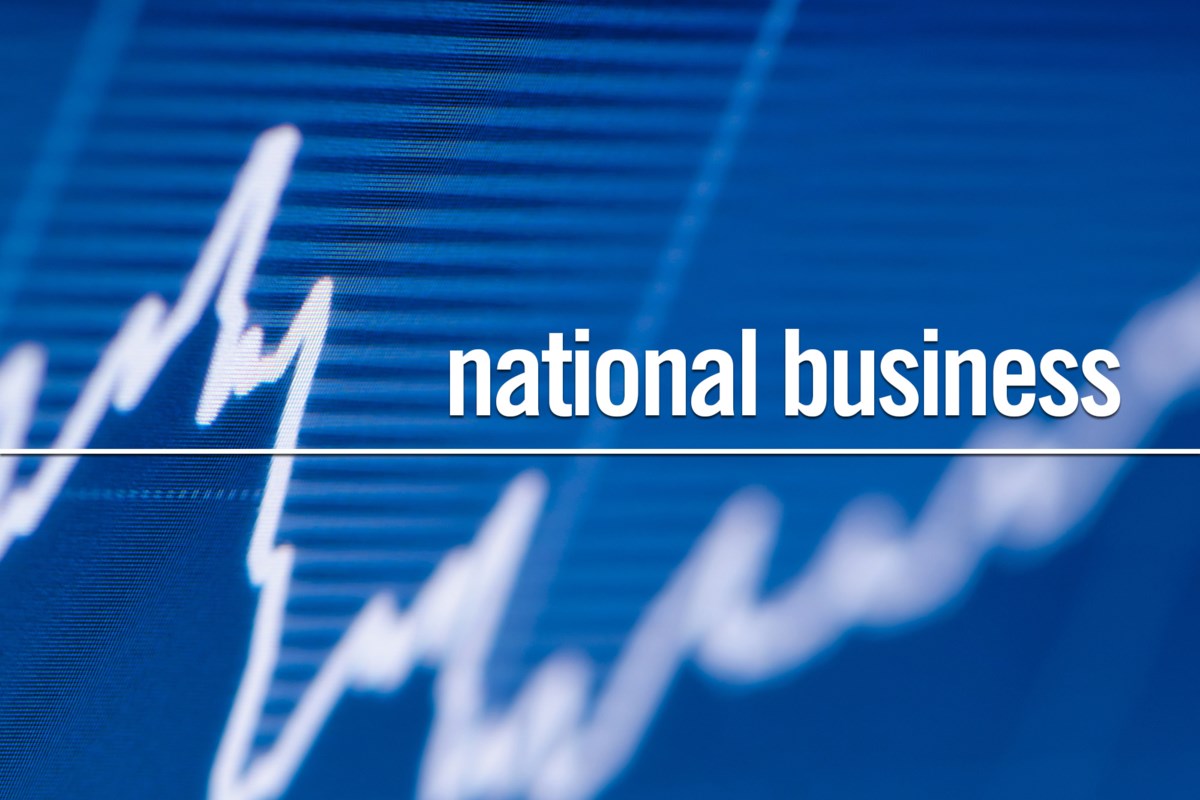 Labour leaders called on Ottawa to provide immediate financial aid and rapid viral testing to an airline industry devastated by the COVID-19 pandemic.
The heads of two pilots' unions and Unifor asked the federal government on Thursday to offer carriers loans totalling $7 billion at a one per cent interest rate.
Paramount revealed it may buy more stock or make a takeover bid for the slightly smaller intermediate producer.
The Newfoundland and Labrador government is advising teachers and other individuals receiving wages or income support from the province that payments may be delayed.
In a statement, Treasury Board secretariat Chrysta Collins says the delays are being caused by technical issues being experienced by various banking institutions.
The company says the pipeline will be integrated into NGTL's and Atco's Alberta natural gas transmission systems.