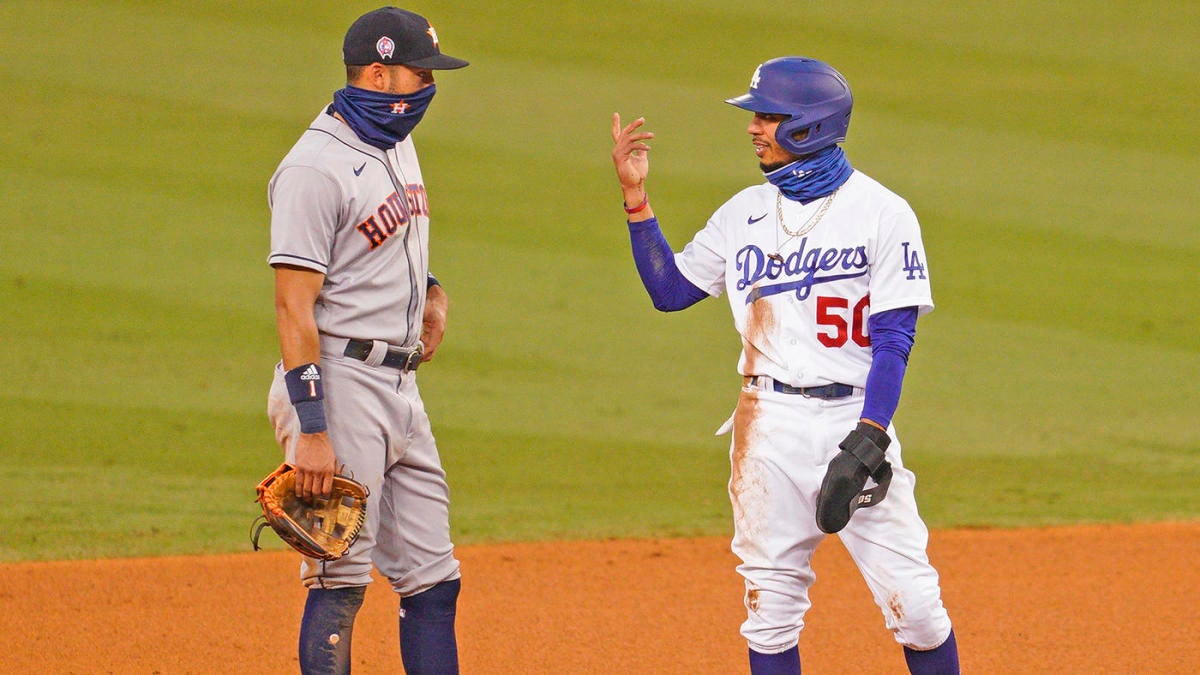 On the American League side, we've got the Houston Astros and Tampa Bay Rays dueling for the first time ever in the ALCS.
The Braves, meanwhile, haven't been to the NLCS since 2001, when their rotation included Greg Maddux, John Smoltz and Tom Glavine.
Astros starters Zack Greinke and Lance McCullers Jr. have been questionable as of late, so I think the Rays lineup will take advantage early and their bullpen will be lights out.
Granted, Ian Anderson is a beast and Kyle Wright's adjustments have made him a new pitcher, so this is a different pitching staff than the one Atlanta used all year, but I still think it's a notch or three below the Dodgers.
I also think the Astros, despite that losing record in the regular season, have shown signs of finding their level lately, particularly in terms of sorting out their rotation.
Their bullpen is deep and talented while Max Fried and Ian Anderson resemble a pair of aces at the top of the rotation.