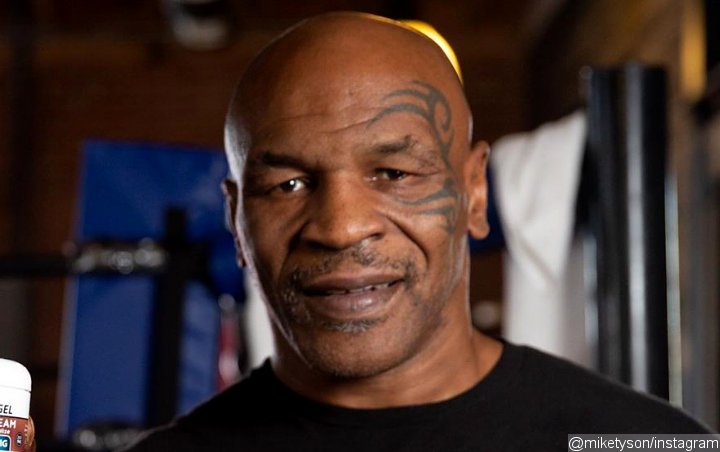 Instagram AceShowbiz - Mike Tyson has addressed his bizarre TV interview after sparking concern about his health.
Viewers and fans were left confused after the boxing champion slurred his words and leaned forward during his appearance on "Good Morning Britain" on Tuesday morning, October 13 local time and now he tried to easy people's worry by posting a statement on Twitter.
Blaming the different time zone between the United States and the U.K., the 54-year-old former athlete admitted that he was tired and tried to stay up late for the interview, but failed.
"Hey mate @piersmorgan @GMB @susannareid100 and UK," he opened his message, extending his apology to the show's host Piers Morgan and co-host Susanna Reid .
He went on acknowledging that the interview could be hard for Mike to endure due to the different time zone, adding, "We could see you were a bit weary!
Mike joined Piers and Susanna on "Good Morning Britain" virtually to discuss his upcoming exhibition match against Roy Jones Jr.