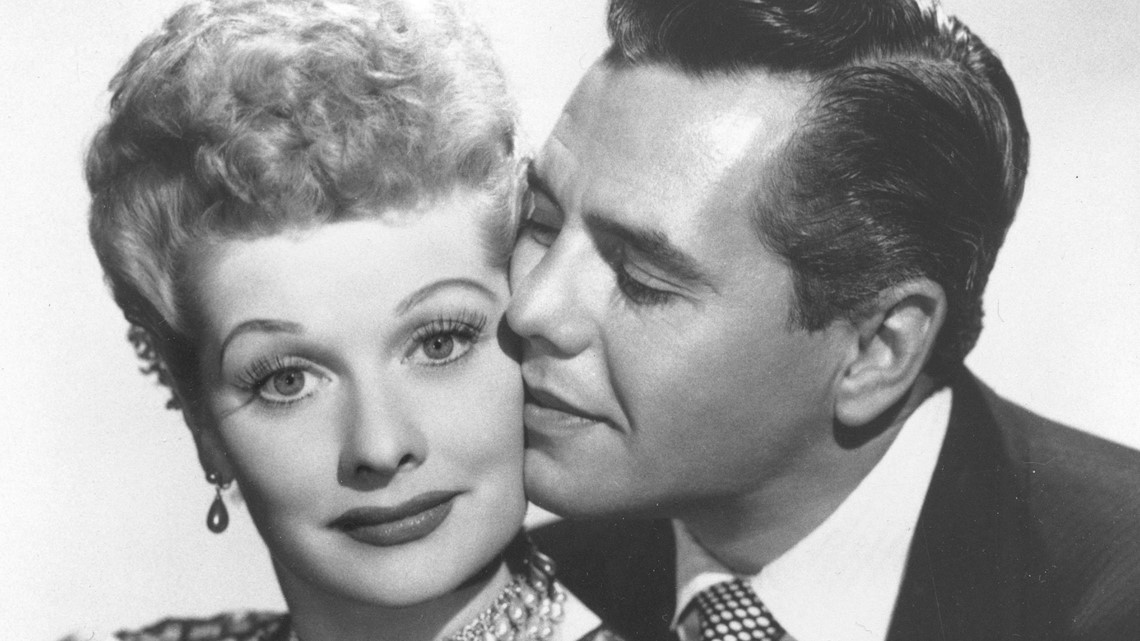 Her maternal grandfather was Desi Arnaz Jr., the son of the late "I Love Lucy" stars.
Her mother, Julia Arnaz, told PEOPLE that her daughter died "peacefully," but "watching her slip away was just, I wouldn't wish it on my worst enemy.
The 31-year-old was first diagnosed with stage 2 breast cancer at the age of 25 and underwent chemotherapy and had a double mastectomy.
Her mother told PEOPLE that she learned two years ago the cancer had returned as stage 4 and spread to her liver, lungs and bones.
Desiree was "an old soul" who loved 60s and 70s music and she was a "talented photographer and enjoyed playing guitar with her father, singing and modeling photography," according to her obituary.
In response to comments that said she looked nothing like Lucille Ball, she wrote that she had "more of the Arnaz genes."