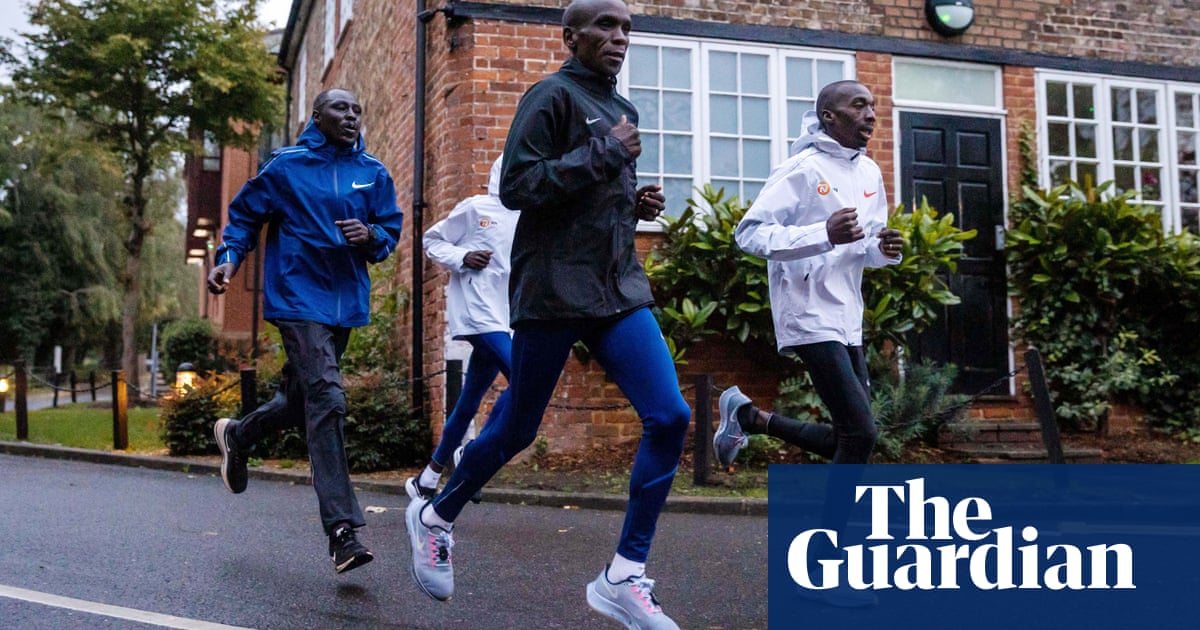 For almost 40 years it has become a familiar sight on the streets of the nation's capital: a joyous and sweaty caravan of elite and everyday runners, Super Men and Wonder Women, cheered on by 750,000 people.
But while Sunday's 2020 London Marathon will be strange and socially distanced, and global not local, organisers believe the spirit of the race will rage brighter than ever.
Initially the ambition was to use Bluetooth technology to stage a socially distanced marathon for 45,000 people in London – before UK coronavirus cases surged again.
Within a few weeks organisers had to scramble to build an app for the virtual race and find a biosecure hotel big enough to allow the elite athletes to complete their final preparations without leaving the grounds.
London Marathon 2020 route map During the summer Kenenisa Bekele, arguably the greatest distance runner in history, asked organisers whether he could train in the British Embassy in Addis Ababa because of the heightened tensions in Ethiopia.
Providing rain stays away on Sunday morning there is optimism that a world record could be set in the men's race, with Kipchoge, in particular, said to be in amazing shape.