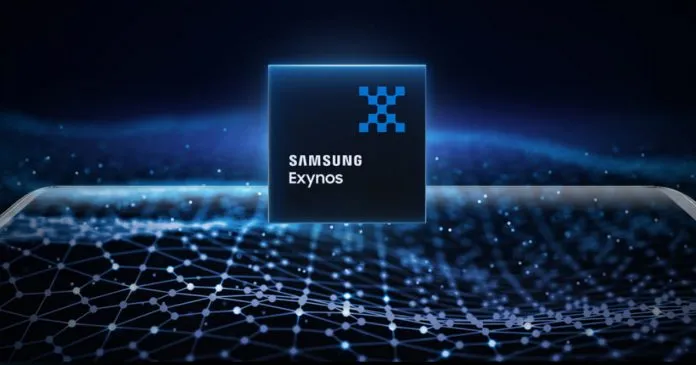 The Samsung Exynos 2100 SoC will run ARM's most powerful Cortex-X1 core (image via mysmartprice)A leaker has found that Samsung's upcoming flagship Exynos 2100 runs ARM's newest Cortex-X1 super core.
It confirms an earlier leak, which stated that the chip would feature one ultra-high-performance, three performance, and four efficiency cores.
Twitter leaker Ice Universe did some digging into the Exynos 2100's Geekbench listing and found mentions of the Cortex-X1 buried deep within the code.
The partnership could even drive Samsung to resume developing custom CPU cores in the future.
Even the Qualcomm Snapdragon 875 is expected to employ at least one Cortex-X1 super core, so the Exynos 2100 doesn't have any real advantage in that regard.
When I'm not writing news on Notebookcheck, you can find me playing or watching an intense match of DOTA 2