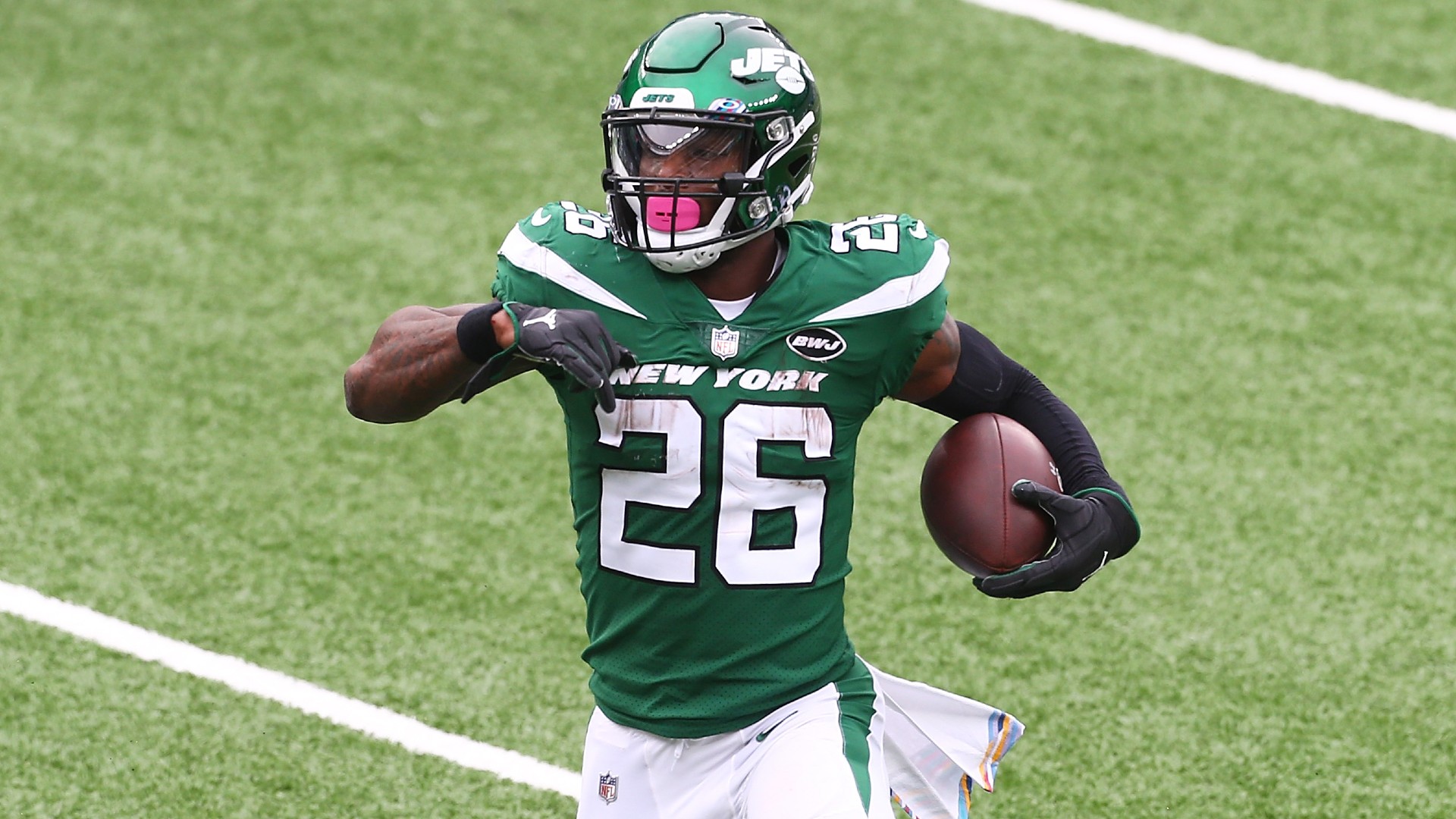 Gase had strongly suggested he despised the signing by former general manager Mike Maccagnan by not fully committing to Bell as the team's feature back.
Although Montgomery is a capable receiver, Bell's work in the passing game should have appeal as a stronger complementary relief than Ryan Nall and a few gadget carries for Cordarrelle Patterson.
Seattle does like young Travis Homer, but Bell would be an ideal supplement to Carson in their power run-based offense as another valuable outlet for Russell Wilson.
But because this is Bill Belichick — who likes taking chances on big-name veterans whom he feels still have strong value in the Patriots' schemes — Bell can't be ruled out as an addition to the mix, given how run-heavy the team is now to support Cam Newton.
They seem unlikely to be interested; special second-year back Miles Sanders dominates touches and Corey Clement and Boston Scott have some good swing and receiving qualities behind him.
As crazy as it sounds for Bell to go back to Pittsburgh, it does make a modicum of sense to shore up a backup situation for a team with its own Super Bowl aspirations.