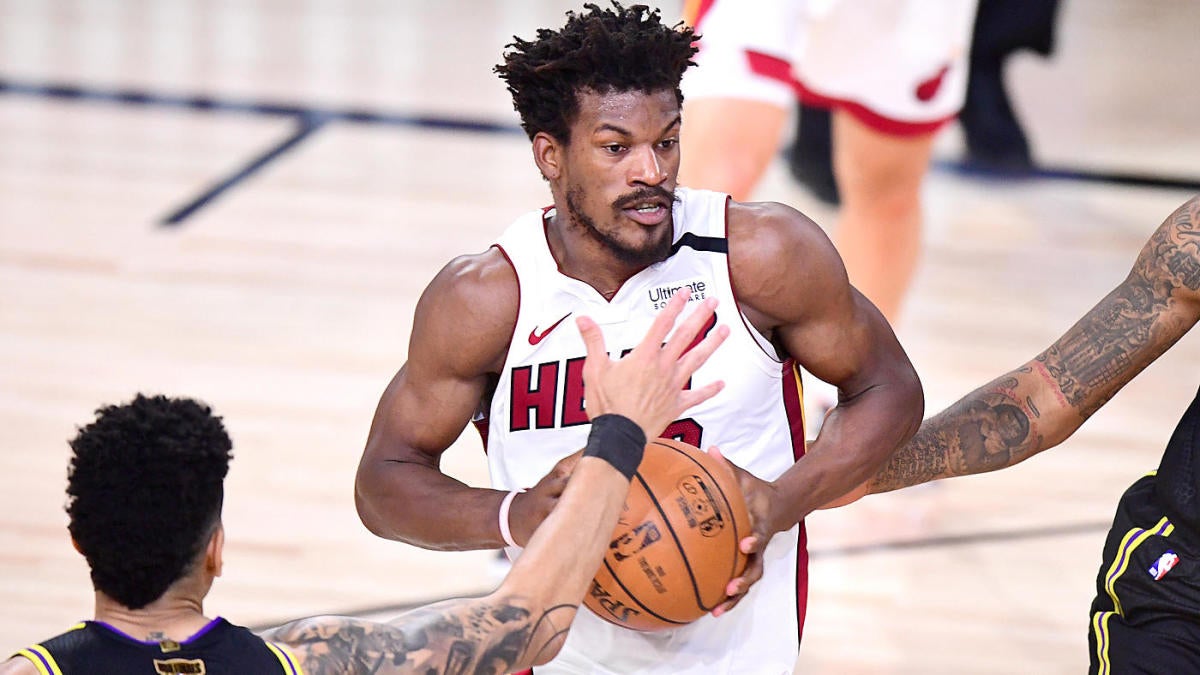 the "best duo ever" conversation is going to be LIT if the Lakers win the title
Anthony Davis started this game 14-of-15 from the field... and didn't lead his team in scoring.
He's playing the role usually reserved for the super tall kid sitting at the end of the high school bench... and he's crushing it.
LeBron has 31 points and is nearing a triple-double... and he may already be out of the running for Finals MVP.
Rajon Rondo baseline jumpers maybe aren't a great form of late-game offense!
Frank Vogel said winning these games where the opponent is missing key players is sometimes harder than normal games ... we'll see if the Heat have one last push in them and how the Lakers respond if they do