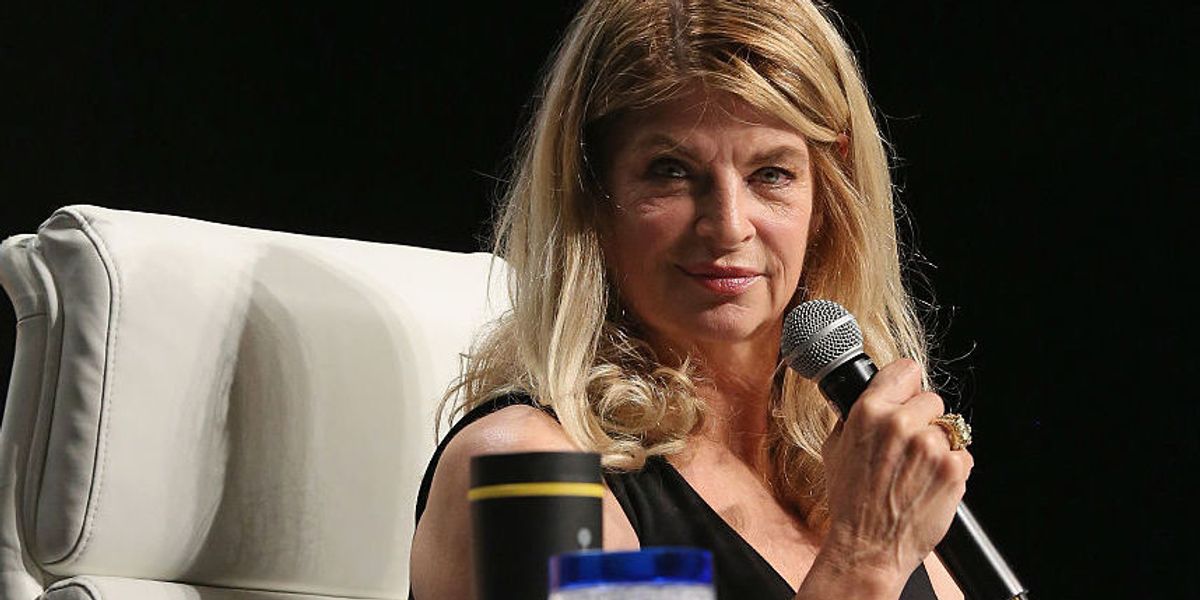 Actress Kirstie Alley, known for her roles in "Star Trek" and "Cheers," revealed Saturday that she will vote for President Donald Trump next month.
Alley's admission on Saturday was the first time that she revealed that she did, in fact, vote for Trump in 2016.
Alley had initially voiced support for Trump during the Republican primary, but dropped her endorsement when the infamous Hollywood Reporter tape surfaced weeks before the election.
"So you're proudly proclaiming your support for the racist, sexist, xenophobic, science-denying, constitution-subverting, corrupt, impeached, tool of hostile foreign governments, who has presided over the death of more than 217,000 dead Americans.
"I'm voting for Biden because i have a brain," Joe Lockhart, who worked in Bill Clinton's White House, said .
"Your bravery is appreciated," Kimberly Klacik, a Republican U.S. House candidate from Maryland, said .