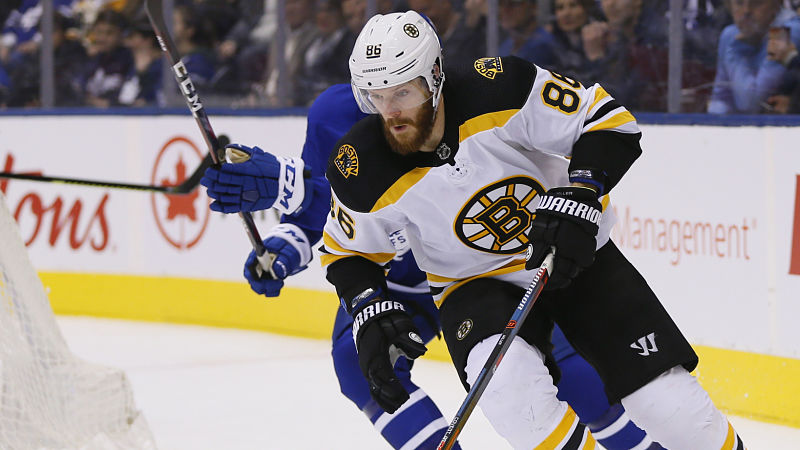 Miller elaborated on his emotions during a Zoom conference call with reporters Friday night.
It's where I started and it's where I envision playing this year," Miller said, per a team provided transcript.
And in all honesty, I think me personally, I have some unfinished business there and I really want to win and that's my main goal.
"I didn't get to the point where we're legally allowed to have offers from other clubs," Miller said.
Considering the skill and physicality he can bring to the ice, it'll be interesting to see how he bounces back from injury.
Thumbnail photo via John E. Sokolowski/USA TODAY Sports Images