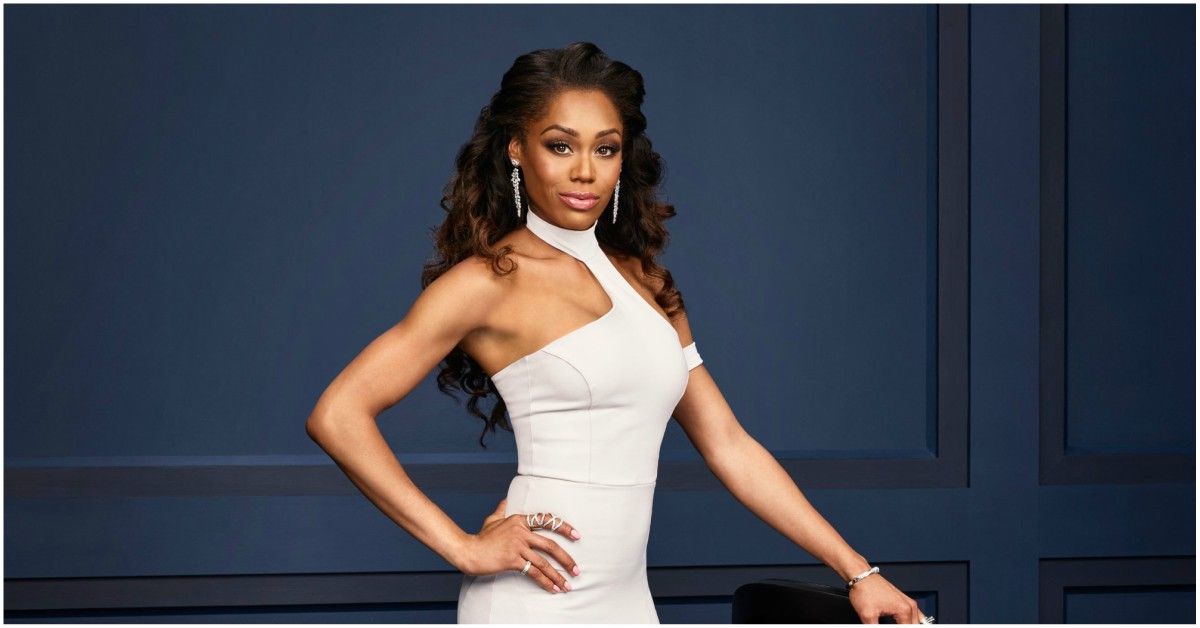 Like the Kardashian sisters' diverse business incomes and many other stars , Monique Samuels has managed to amass such a high net worth in a variety of ways.
The TLDR is that Dillard was spreading some pretty intense rumors about Samuels, which involved her children and some infidelity, none of which is true.
Samuels defended her honor but "they met off camera and had a little meeting and I think that it was very strategic, what they decided to do… They looked at this as an opportunity to possibly get me off the show.
It's actually the title of the blog and podcast that Monique Samuels created and facilitates, which is one of her biggest business ventures to date.
Monique Samuels' husband earned quite a bit of money playing sports, but that's not what we're talking about in terms of contribution to her net worth.
Between managing real estate and running a successful blog/podcast creation, Monique Samuels has definitely hit the big time in terms of net worth.