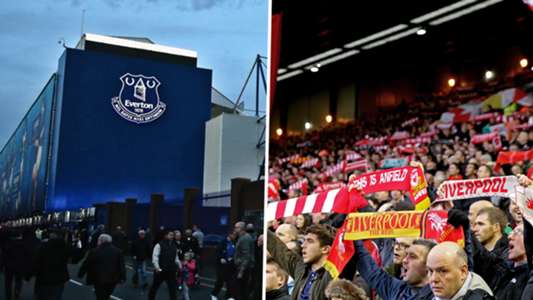 09:26 10/15/20 The two clubs of the Merseyside derby both started out at the same stadium, and the Reds and the Toffees have stayed close ever since
The Merseyside Derby is one of the Premier League's biggest matches, with Liverpool and Everton being two of England 's most historic clubs.
Everton originally played at Anfield but relocated to Goodison Park in 1892 after Liverpool were formed – but they didn't move far.
They became Everton the following year and were founder members of the Football League in 1888, winning their first title in 1891 while playing at Anfield.
A year after winning the First Division title, Everton's directors had a disagreement with president John Houlding, who owned Anfield at the time.
Liverpool have played at Anfield ever since and, while Everton have been planning their new ground, the Reds have been redeveloping their famous home.