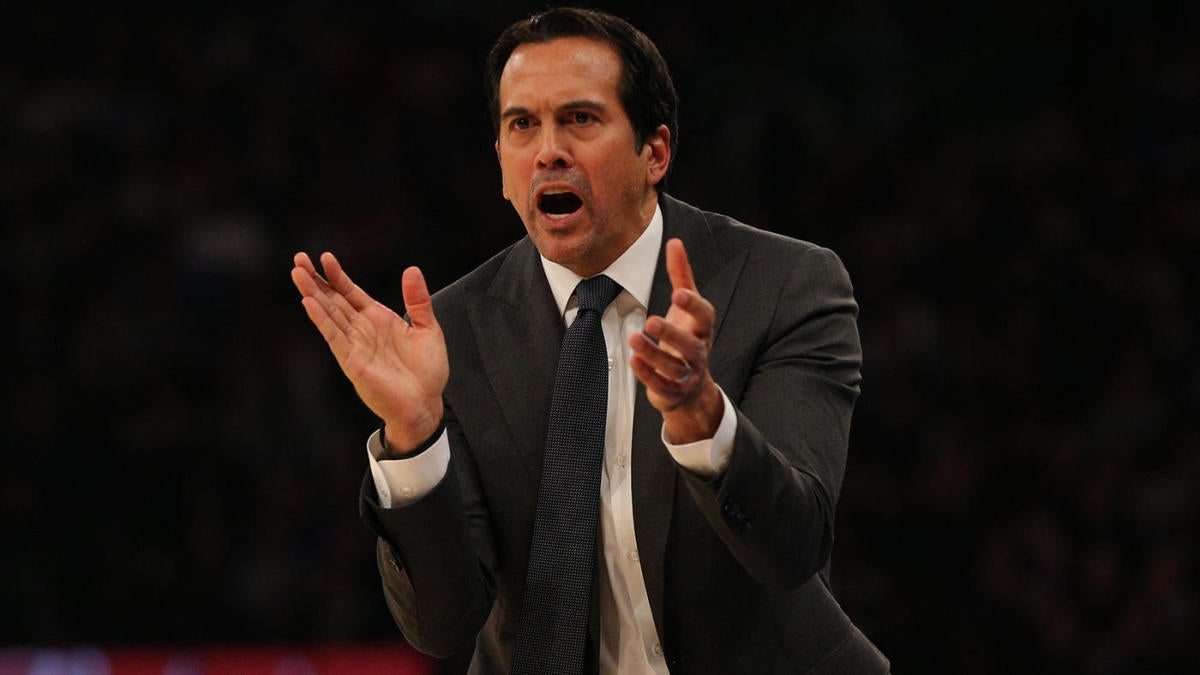 The Miami Heat entered the NBA Finals as a popular upset pick over the Los Angeles Lakers , but just about everything that could go wrong has so far.
Now the basketball world is bracing for an inevitable 17th Lakers championship, but Heat coach Erik Spoelstra isn't ready to give up.
Our group is extremely stubborn and persistent, and we just have to figure out how to overcome this opponent.
We respect the high quality of opponent we're playing, but we just have to figure it out and overcome it."
LeBron James and Bill Russell are both consensus top-five players of all time.
But they fought hard in Game 2, losing by only 10 points in total and winning the second half by four.