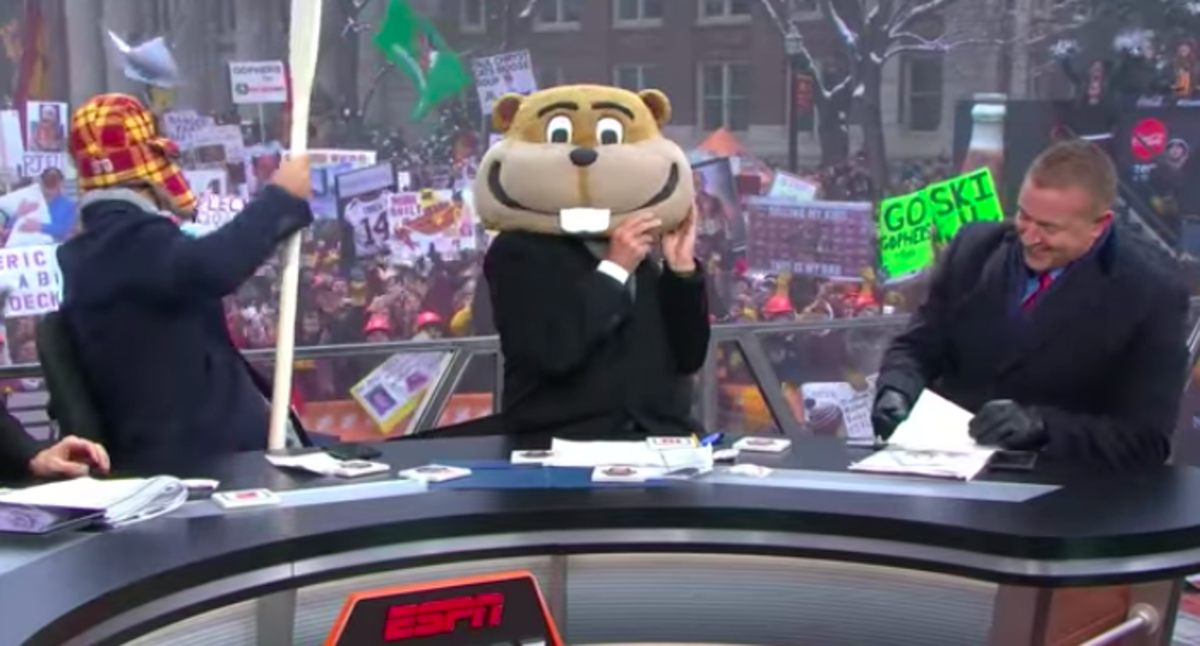 The Gophers will host ESPN's kickoff show for the second straight year.
Grand Rapids appears to be the leader in the clubhouse.
The latest data from the Minnesota Department of Health.
The crash closed the northbound lanes of Hwy.
Authorities say it happened Friday when a boom truck tipped.
Restaurants across the state are looking to keep serving customers outside during the pandemic.