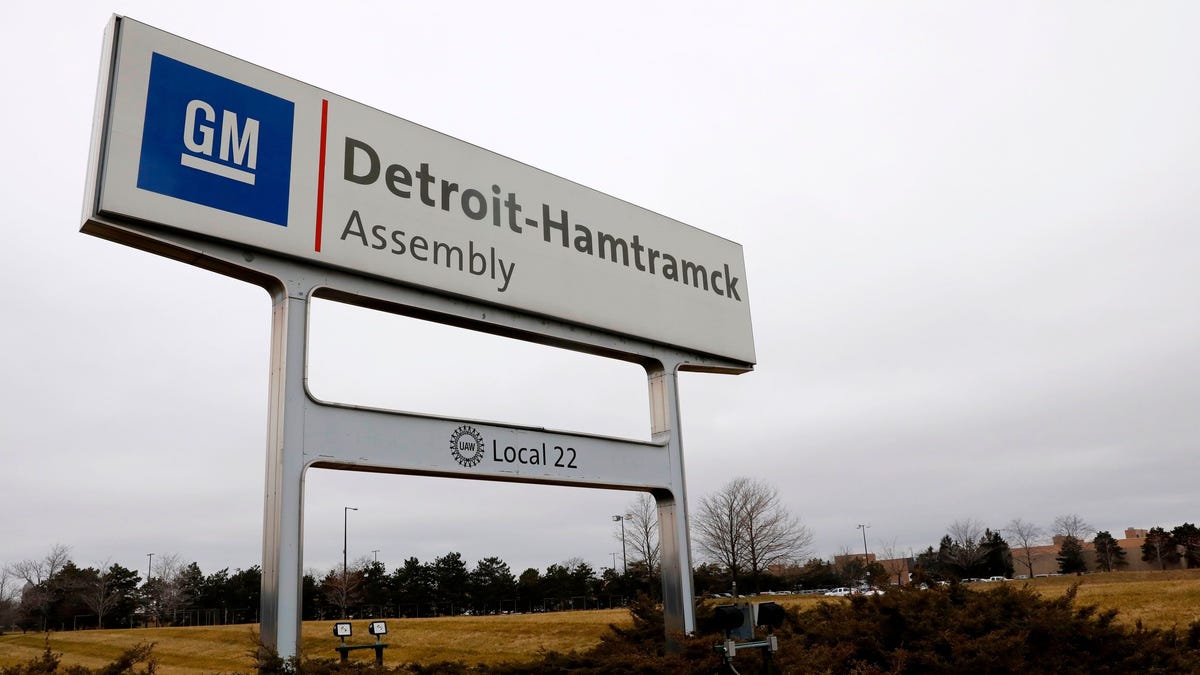 The company issued a press release today announcing that its Detroit-Hamtramck Assembly Center plant will subsequently be known as Factory ZERO.
The facility has advanced technology and tooling and was designed with a focus on sustainable manufacturing.
Production of the GMC HUMMER EV pickup will begin in late 2021.
And GM is making a big push into electric , even as it churns out Chevy Silverados, so I can almost buy "zero-emissions," as an aspiration.
"Zero-crashes" and "zero-congestion" are a bit more dubious, however, relying I guess on the assumption that the Cruise Origin will solve both of those problems.
"Zero-crashes" would rely on GM perfectly executing on self-driving, a very dubious proposition given how hard it's been for every other company, while "zero-congestion" would rely on the idea that autonomous cars will solve traffic problems, another dubious proposition .