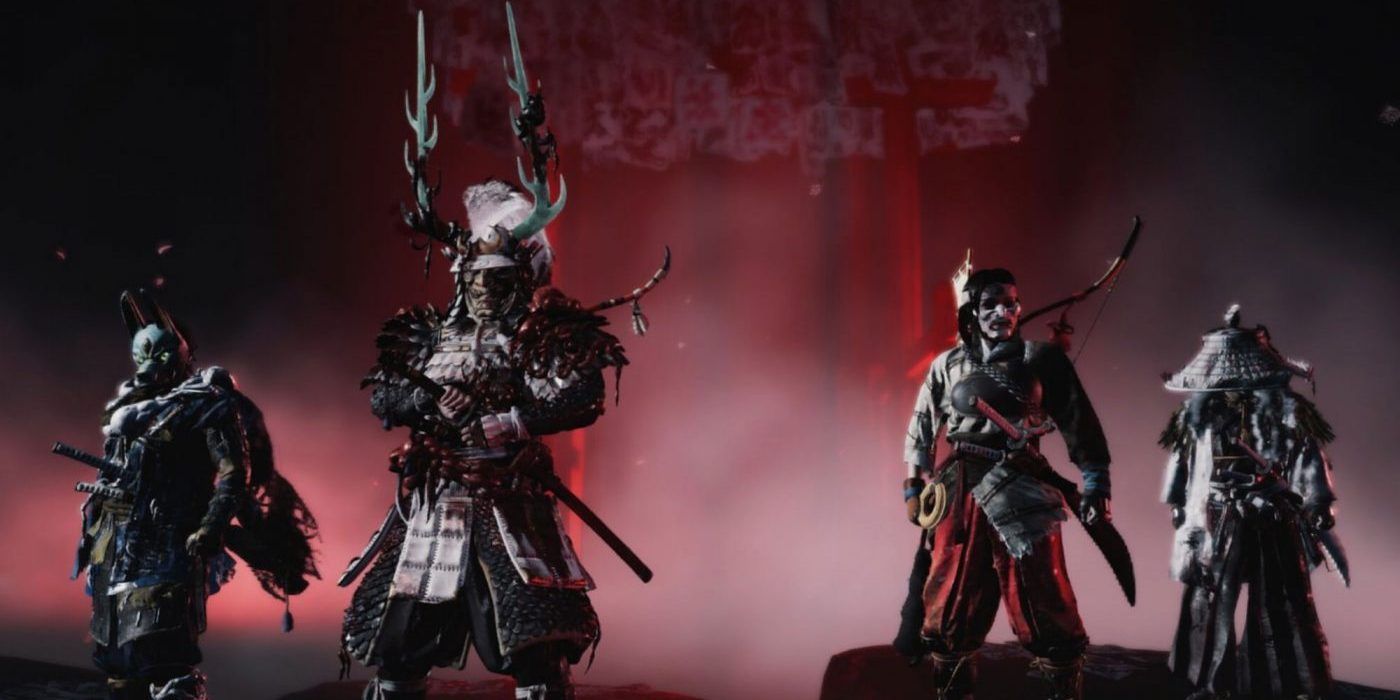 The new free co-op mode for Ghost of Tsushima, titled Legends, has four distinct classes to choose from, so here's a guide to picking one.
After a long period of anticipation, Ghost of Tsushima launched to great success for Sucker Punch Productions.
A bow is an important tool for any Ghost of Tsushima player, as it can pick off dangerous targets at a distance.
Add to that the fact that manual aiming in Ghost of Tsushima can be tricky, and the Hunter is probably the hardest class to recommend.
Samurai can hold the line against waves of foes easily and cut them down, making it great for solo play or as the center of a team.
It has a phantom dog, which players can presumably pet , and over time it unlocks healing powers that eclipse the Samurai.