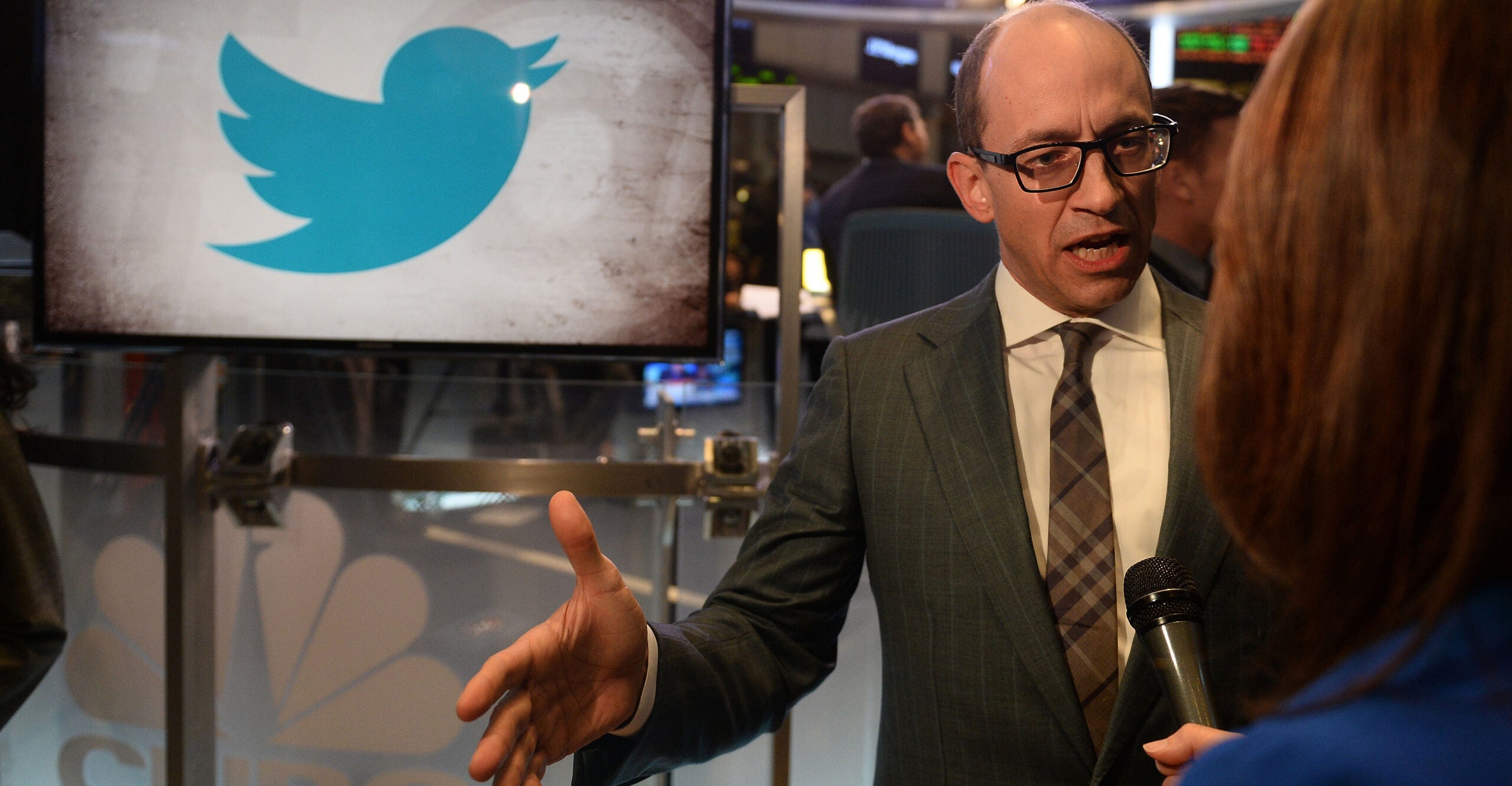 On Wednesday, former Twitter CEO Dick Costolo, a man whose net worth is estimated at $300 million , took to his old platform and appeared to be gleefully suggesting that "capitalists" who don't get involved with social justice causes should face firing squads.
The Daily Signal contacted Twitter for a statement on Costolo's tweet and what it would do to enforce its rules, but it had not responded as of publication time.
Costolo was responding to a debate that has consumed tech's elite on Twitter over the past few days, an argument about whether the industry should actively promote social justice causes and encourage political conversations at work.
Clothing , tech , food , sports , and other companies are putting out statements endorsing Black Lives Matter, despite the organization's ties to Marxism.
This development shouldn't be surprising for anyone with a rudimentary knowledge of the various revolutions of the past few centuries that required societies to transcend human nature to create a brave new world.
The bottom line is that it's shameful and irresponsible for a former CEO of Twitter to promote violence, but it is revealing of the mentality of the moment.