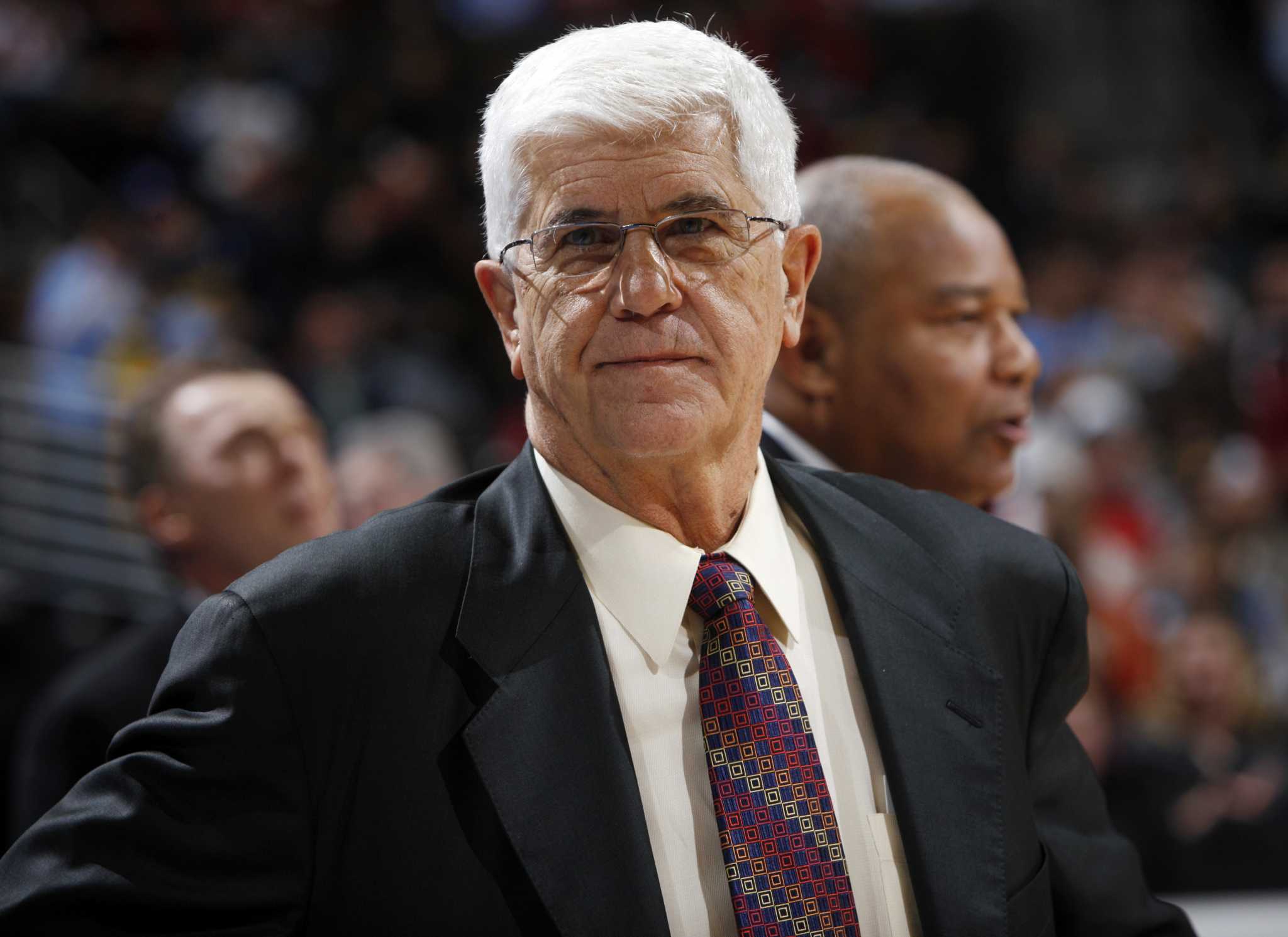 The latest honor, however, came from a panel of his peers Bernie Bickerstaff, Billy Cunningham, Joe Dumars, Phil Jackson, Gregg Popovich, Pat Riley, Donnie Walsh and Lenny Wilkens.
He was an assistant under Rudy Tomjanovich in the 1998 World Championships when a team of free agents with no NBA experience won the Bronze medal.
"My first head-coaching job with the Rockets I had Hall of Famers Rick Barry, Calvin Murphy, Moses Malone, Rudy Tomjanovich and before I left I had Elvin Hayes.
Harris was the head coach or an assistant on teams that included five of the top 10 scorers in NBA history, Bryant, Dirk Nowitzki, Shaquille O'Neal, Malone and Hayes.
Previous winners of the Daly Award were Frank Layden (2019), Doug Moe (2018), Al Attles and Hubie Brown (2017), K.C.
Jones and Jerry Sloan (2016), Dick Motta (2015), Bickerstaff (2014), Bill Fitch (2013), Riley (2012), Wilkens (2011), Tex Winter and Jack Ramsay (2010) and Tommy Heinsohn (2009).