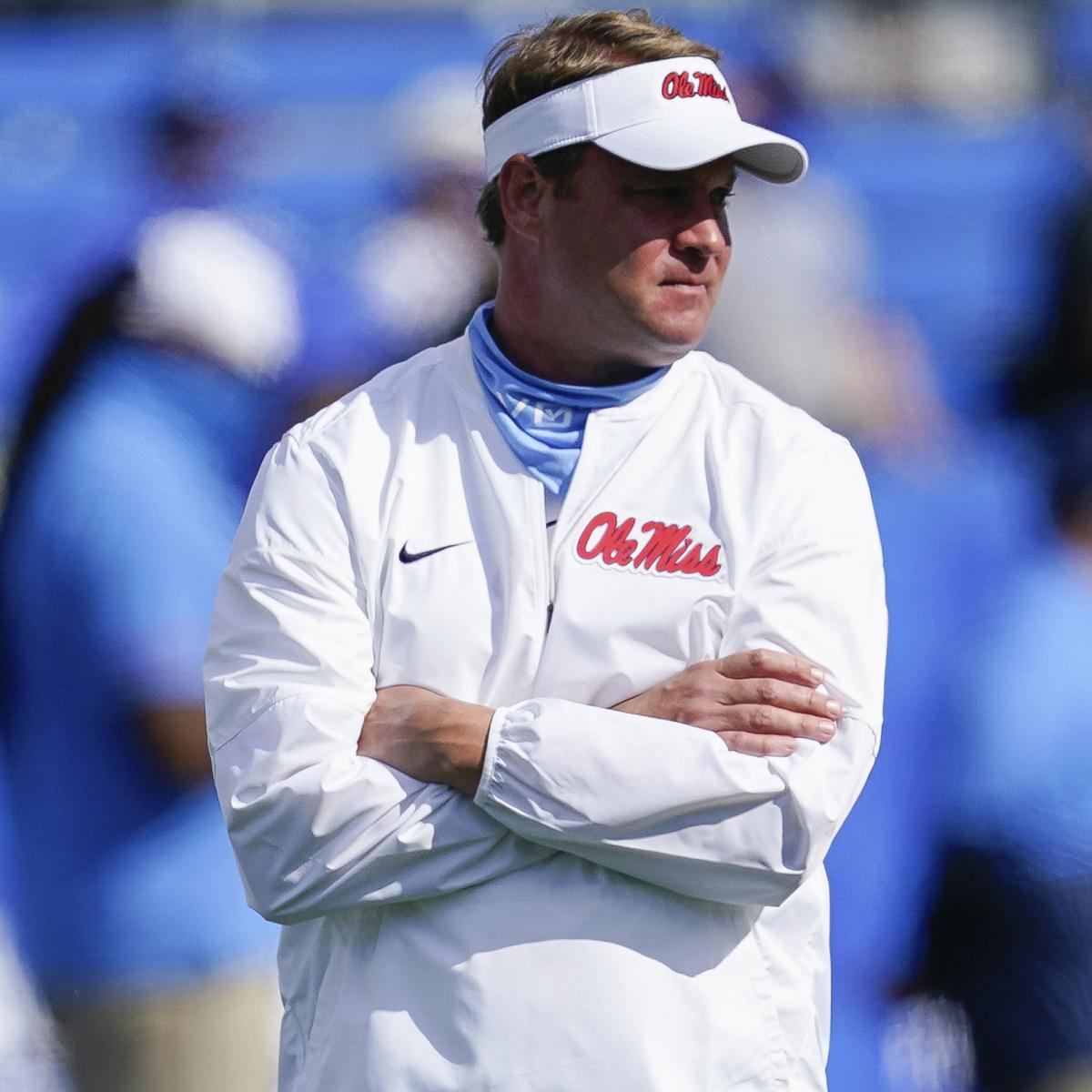 But even in a loss that felt like a video game and ended with a basketball score, Kiffin reaffirmed his status as college football's greatest showman.
When your team allows 63 points in a 60-minute game, as Ole Miss did against Alabama in a 63-48 loss, that title removes itself from the discussion for the time being.
But even in defeat, in bringing his former boss Nick Saban and mighty Alabama to the brink, Kiffin showed he belonged.
Ole Miss finished with 647 yards of offense—a figure that will likely make Alabama's defensive film sessions wildly unpleasant in the days to follow.
And so, he did what any 15-year-old with a PlayStation and a copy of Madden would do: He played aggressively—some may even say carelessly—and nearly turned the college football world upside down in the process.
In his first three games this season, Kiffin has put a scare into Florida, beat Kentucky 42-41 in overtime and made the Alabama defense more mortal than it's ever been.