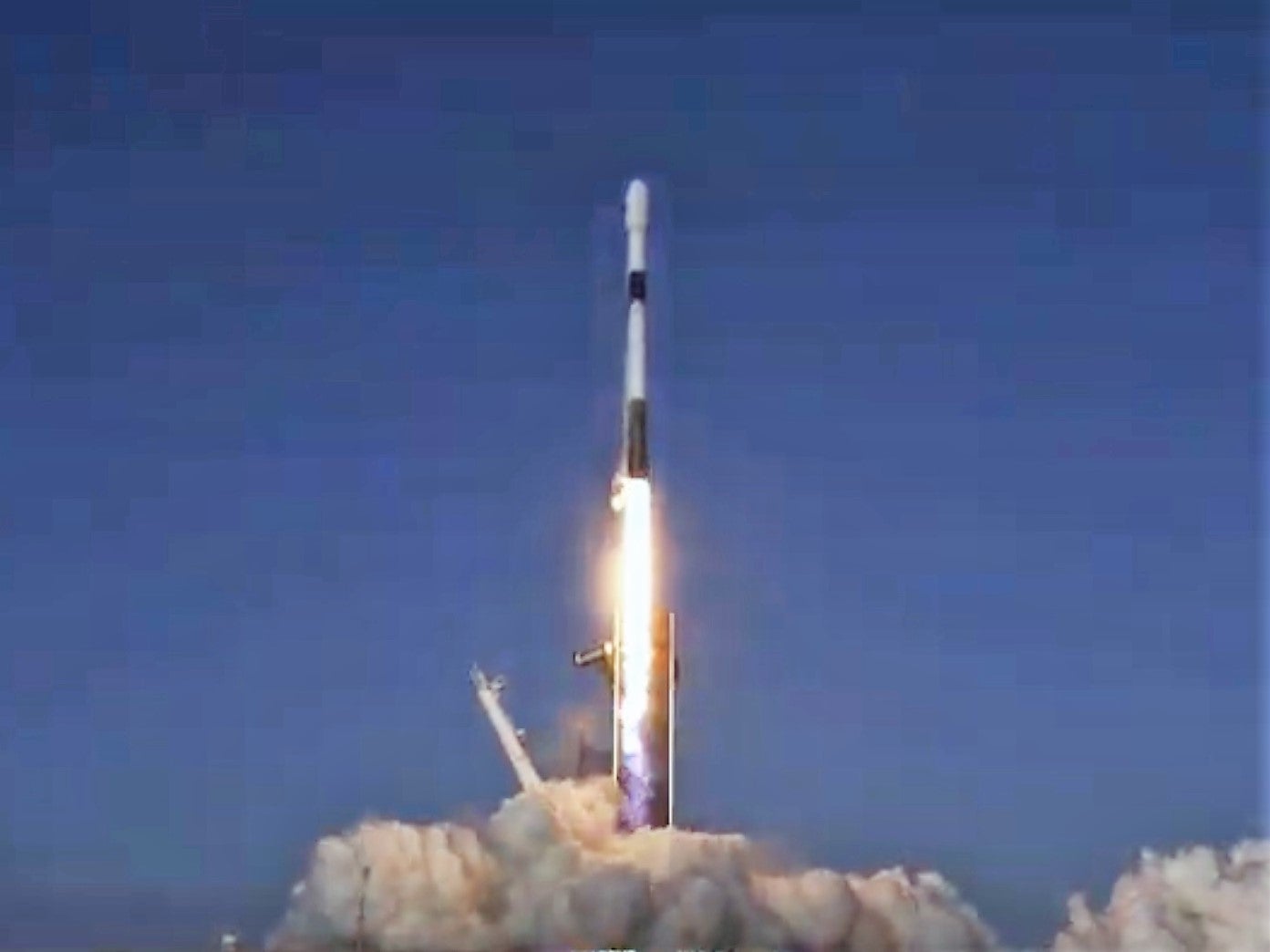 Sunday's launch from Cape Canaveral, Florida, brings the total number of Starlink satellites in low-Earth orbit to more than 800, forming a constellation large enough to beam high-speed internet down to Earth.
SpaceX CEO Elon Musk said the firm plans deliver tens of thousands of Starlink satellites into low-Earth orbit over the next few years, creating a network capable of beaming broadband to more than 99 per cent of the inhabited world.
Emergency responders in Washington State set up a free WiFi hotspot using the Starlink network for residents of Malden, which was mostly destroyed by wildfires in September.
Earlier this month, SpaceX CEO Elon Musk said that a wider public beta would be possible following launches in October.
"Once these satellites reach their target position, we will be able to roll out a fairly wide public beta in northern US and hopefully southern Canada," he tweeted .
Potential solutions include painting the base of the satellites black and tilting the solar panels to reduce the reflection of the sun.