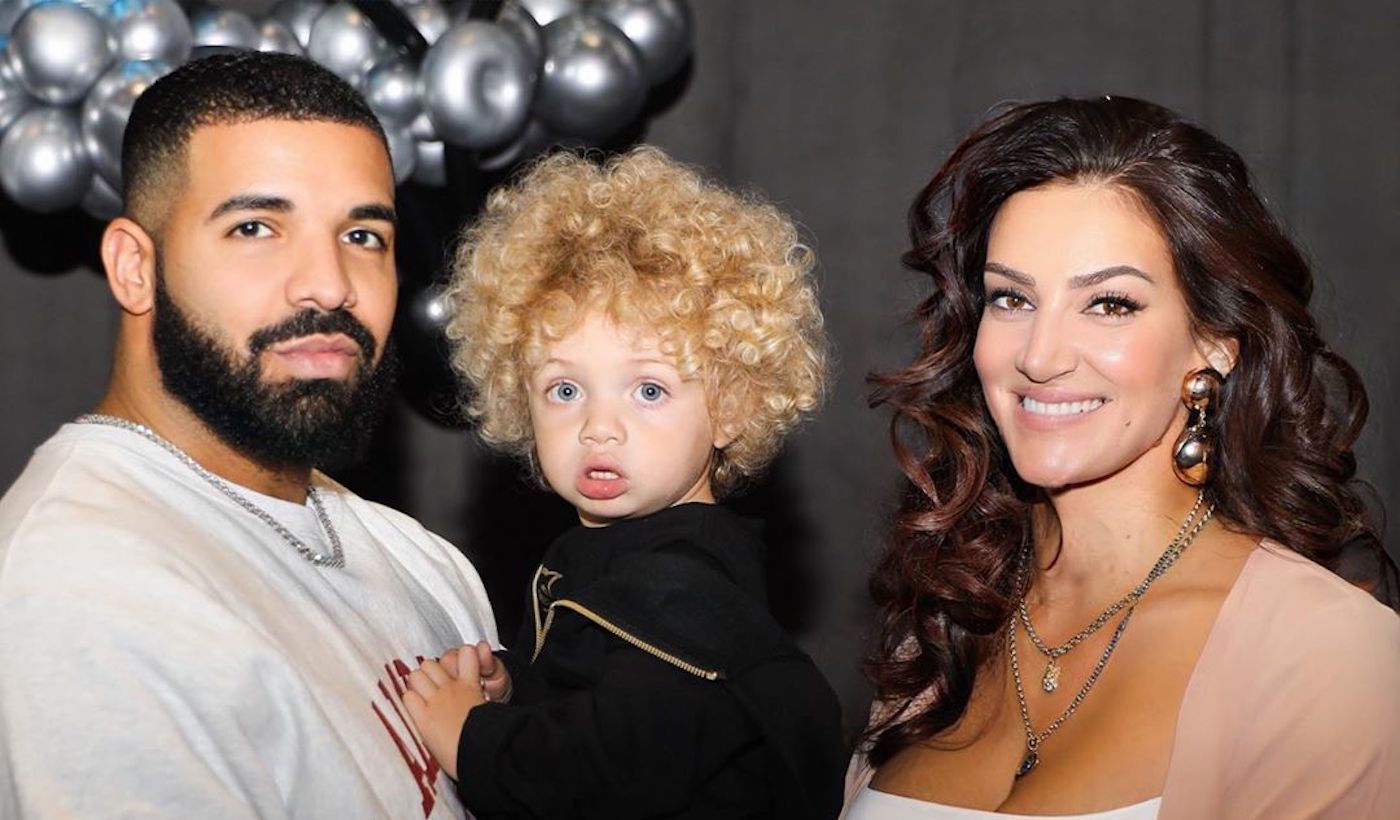 It's hard to believe that it has already been close to 2 years since Pusha T dropped the Drake diss track " The Story of Adidon ," which effectively summoned the little one from beneath the protective veil Drake and his mom, Sophie Brussaux, had kept him for approximately a year.
Adonis was treated to a public showing, as his mom uploaded a few never before seen images of him along with making sure the world knew just how much her "little man" was loved.
Along with the touching photos, especially one of her holding her young son for the first time, she penned a truly emotional caption.
3 years ago, I was finally meeting you for the first time, after a long 24-hr labour," wrote the proud mom.
While speaking to Lil Wayne on Young Money Radio a few months ago, Drake said, "I just woke up one morning and I was like, you know what?
I don't want to feel like just because of a life choice I made to be a 'celebrity' that I got to make everybody live under this blanket.