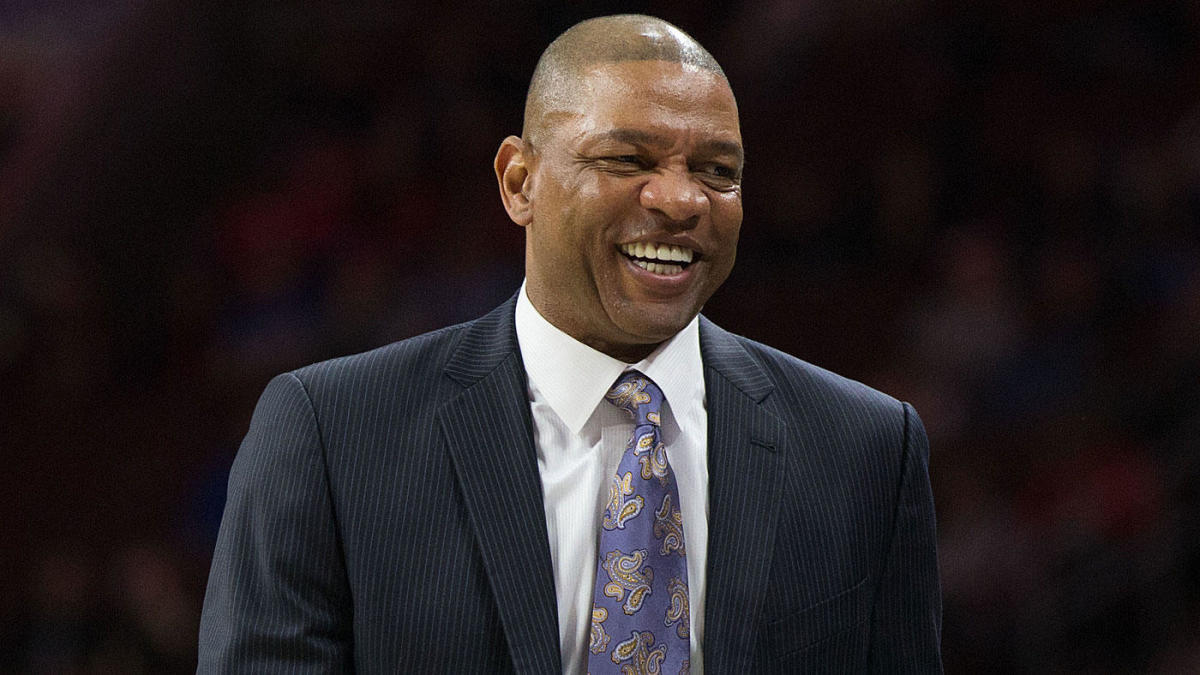 Rivers spent the past seven seasons coaching the Los Angeles Clippers , but after blowing a 3-1 lead to the Denver Nuggets in the second round, he and the team mutually agreed to part ways.
Though there was some speculation that he could take on front office duties as well -- Rivers was the senior vice president of basketball operations in Los Angeles -- that won't be the case, as he will serve strictly as head coach, a team source confirmed to CBS Sports.
The 76ers had been coached by Brett Brown for the past seven seasons, but after three straight playoff disappointments, they felt the need to make a change on their staff.
While Rivers is coming off of a series in which he was outcoached by Mike Malone of the Denver Nuggets, no coach on the market has a better playoff track record.
Rivers won a championship with the 2008 Boston Celtics , and reached the Finals again with them in 2010, losing to the Los Angeles Lakers .
Their roster is already in luxury tax territory, they've spent most of their draft picks, and given the injury issues both Embiid and Simmons have dealt with, neither of their futures are certainties.