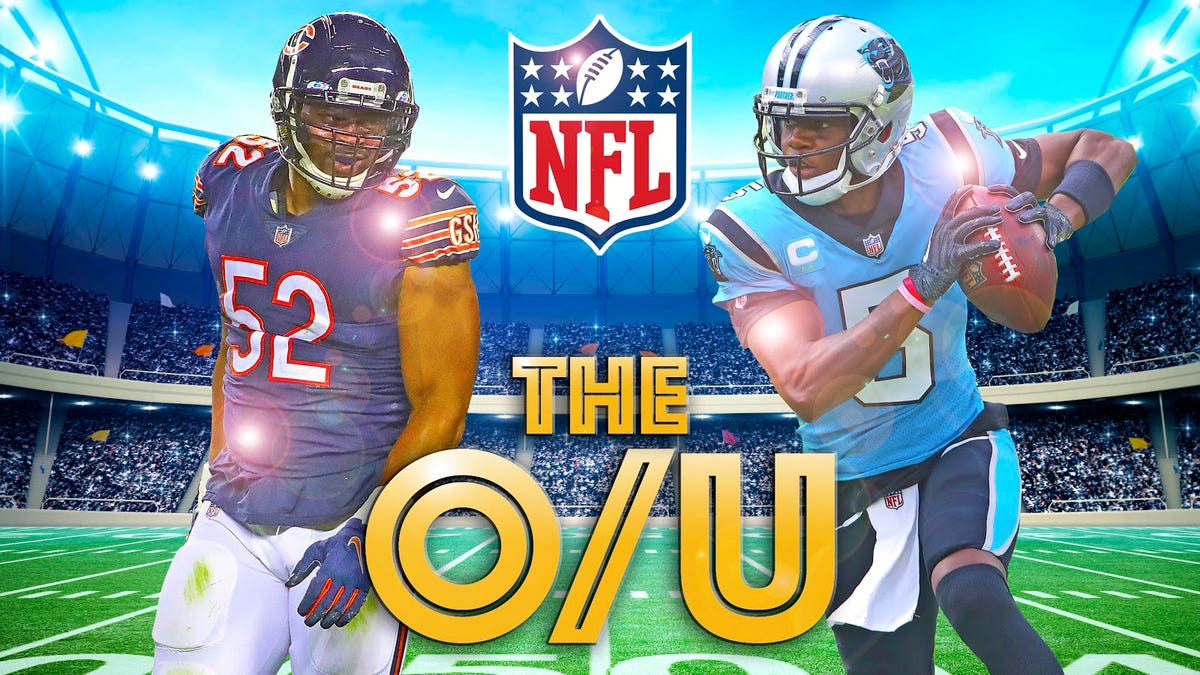 That means this meeting would normally draw a total of at least one or two points higher (tied to McCaffrey's value), specifically in the 46-47 range — and that just shouldn't be.
After benching Mitchell Trubisky, the Bears are going with Nick Foles at QB; a guy that might have a Super Bowl MVP nod on his resume but he's also a career journeyman.
With a potentially ineffective rushing attack today, that could definitely cap Bridgewater's performance if the Bears are anticipating the pass more.
Carolina's glaring weakness on the defensive side of the ball has been their inability to stop the run, getting gashed weekly for 133.4 yards on the ground.
Despite his hype, David Montgomery, uh, doesn't exactly strike fear in opposing defenses.
The Philadelphia Eagles legend is compiling fewer yards per throw (6.0 to 6.5) and a lower passer rating (83.9 to 87.4) compared to his predecessor, and if that sustains, Chicago should continue to be a lethargic offense.