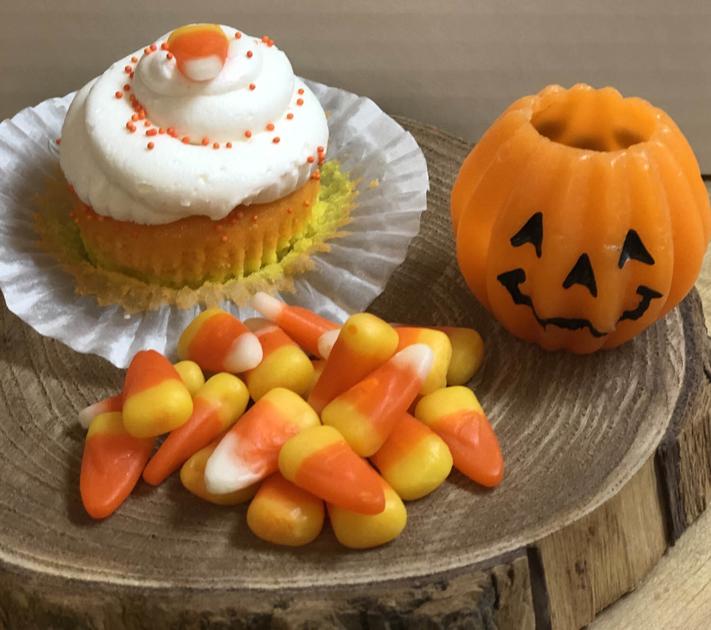 "10 Fun Halloween Activities to do Instead of Trick or Treating" at rilesandbash.com has some great ideas for families.
These cupcakes are easy to make as you use a cake mix that is doctored up to taste moist and delicious.
Cream the butter and shortening together using a mixer, scraping down the sides occasionally, until light and fluffy.
Add the vanilla (and again I added one teaspoon of almond flavoring to the frosting), heavy cream and salt if you used unsalted butter.
However you choose to celebrate Halloween, make it fun for all and a delicious day to enjoy.
Cherie Mingus is a retired teacher who taught family and consumer sciences at Central Hardin High School.