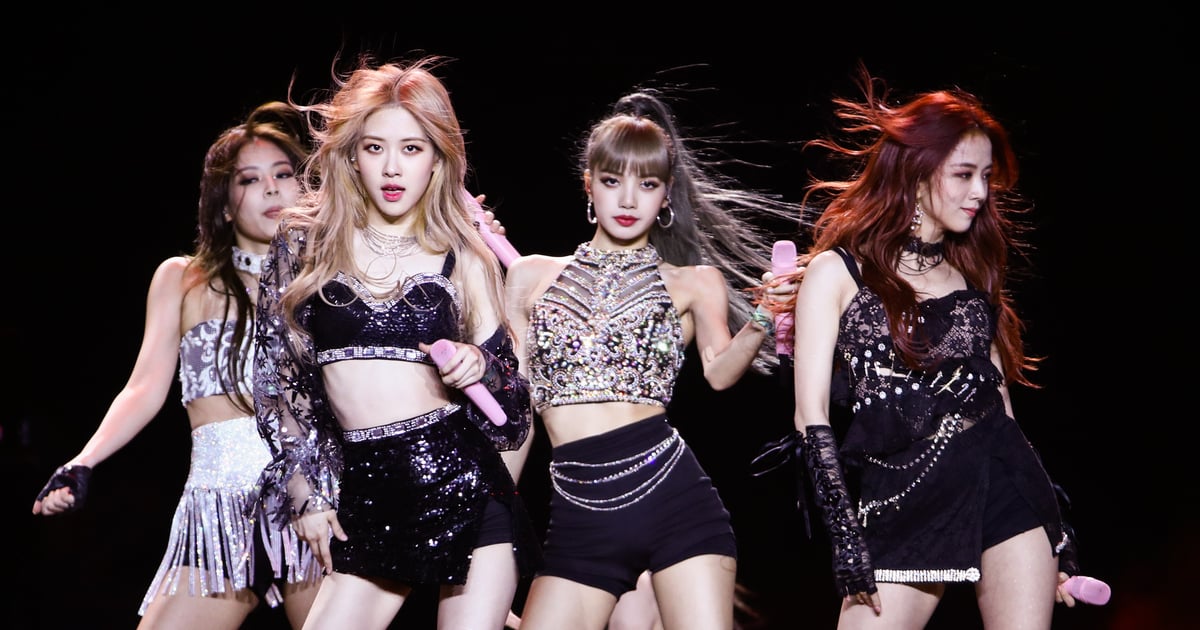 It's hard to believe that the K-pop girl group Blackpink has only been around for a few years, but the band actually started much earlier than its public debut.
Netflix's new documentary Blackpink: Light Up the Sky follows the megapopular group from the earliest beginnings up to their superstardom, revealing how the band came to be and how long it took for them to come together.
Blackpink's story started back in 2010 , when the individual members of the group auditioned for YG Entertainment, according to a 2019 Billboard profile.
"Jennie would speak English to me, and Jisoo helped me out with my Korean," Lisa, who is from Thailand, told Billboard , while Rosé recalled a late-night jam session where "we just clicked."
It wasn't until 2016, after years of rumors, that YG finally announced the formation of Blackpink and began revealing its members to the public.
On June 29 of that year, Korean entertainment websites such as Naver formally broke the news that Jisoo, Jennie, Rosé, and Lisa would be the complete band, while also officially debuting the "Blackpink" name .