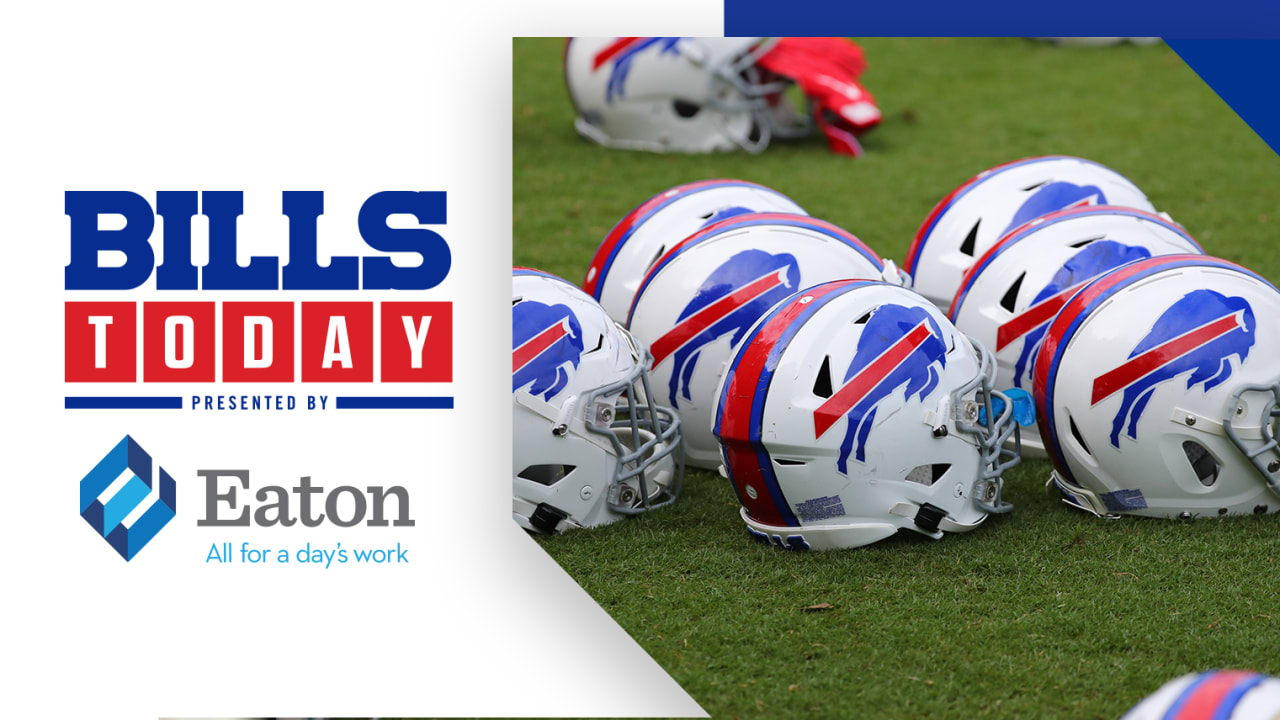 NFL Network's Bucky Brooks dove into why wide receiver Stefon Diggs is working for the Bills.
Brooks believes Beane should be up for NFL Executive of the Year after landing Diggs due to the impact the wide receiver has had on Buffalo's offense and quarterback Josh Allen's efficiency.
His presence on the perimeter has boosted Josh Allen's efficiency, as evidenced by his 122.7 passer rating in 2020 compared to a 67.9 mark in 2018 and an 85.3 in 2019.
Based on Buffalo's undefeated record and the success they're having on offense, B/R thinks it has to be quarterback Josh Allen.
The 2018 first-round pick has established himself as the Bills' long-term answer at quarterback, which has allowed the front office to be more aggressive in building the offense around him.
The Bills also signed free-agent receivers Cole Beasley and John Brown and drafted running backs Devin Singletary and Zack Moss over the past two seasons, giving Allen all of the weapons he needs to be successful.