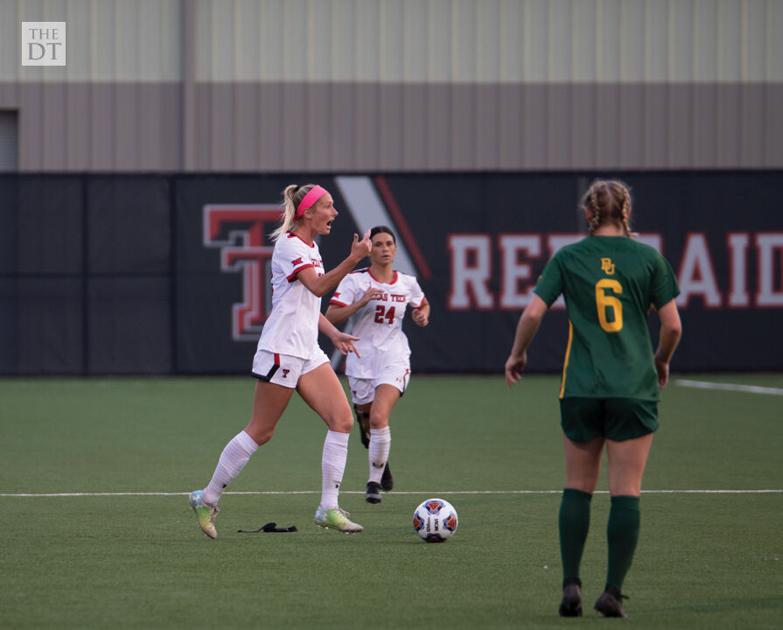 The Big 12 soccer season is about halfway done, and each team is looking to solidify a spot atop the conference heading into November.
Echols has two goals and one assist for Texas along with her teammate, junior midfielder Julia Grosso, who has five points in five games.
Junior midfielder Charlotte Teeter is third in the conference for the most points after scoring two goals and one assist.
In those three games, OU has 16 saves and allowed four goals from their opponents, according to Big 12 Sports.
Kansas State is the only team that has lost every match so far this season with a 0-4 conference and overall record, according to Big 12 Sports.
"All Big 12 games are so unpredictable, I mean any team can win at any moment," sophomore defender Hannah Anderson said.