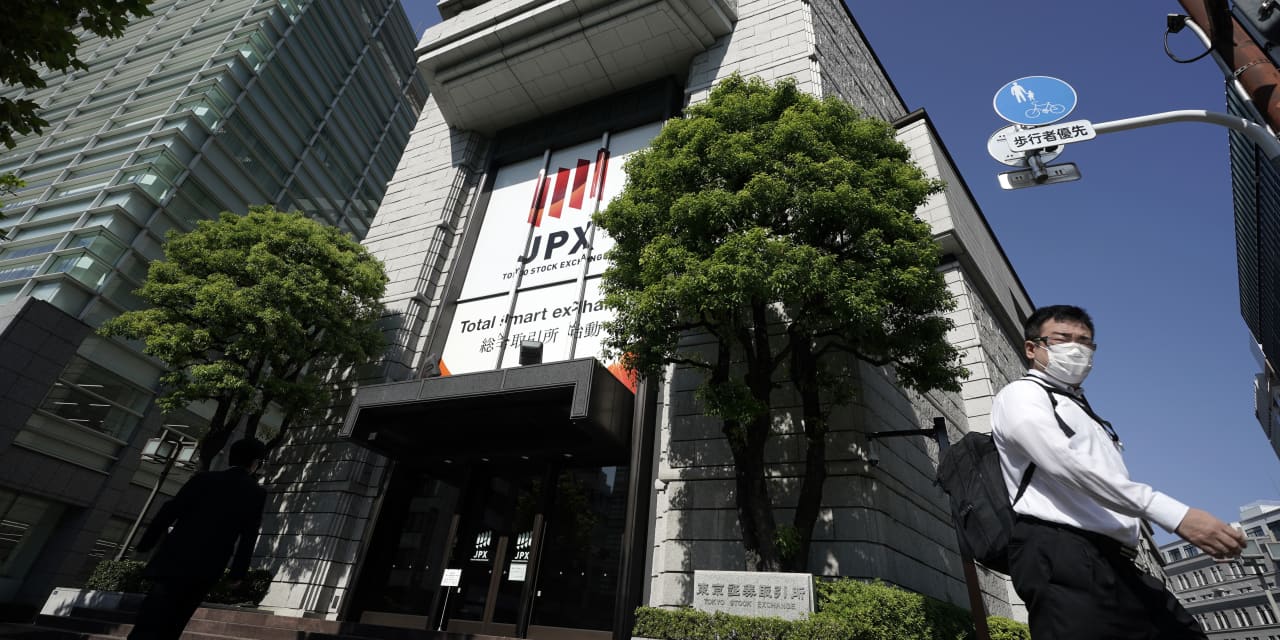 Asian shares were mixed Friday in thin holiday trading, with markets in South Korea, Shanghai and Hong Kong closed.
The Nikkei 225 index NIK, -0.66% shed strong early gains to edge 0.2% higher as the Tokyo Stock Exchange resumed trading after an all day outage Thursday due to a technical failure.
Reports that the Japanese government is preparing new stimulus measures to help the economy recover from a prolonged downturn worsened by the coronavirus pandemic provided only a temporary lift.
On Wall Street, stocks closed higher after pinballing through another shaky day of trading, as investors wait to see if Washington can get past its partisanship to deliver another economic rescue package.
Such big swings have become typical recently, as investors handicap the chances of a deal on Capitol Hill to send more cash to Americans, restore jobless benefits for laid-off workers and deliver assistance to airlines and other industries hit particularly hard by the pandemic.
House Speaker Nancy Pelosi and Treasury Secretary Steven Mnuchin continued their talks on Thursday, but no breakthrough arrived before stock trading ended on Wall Street.