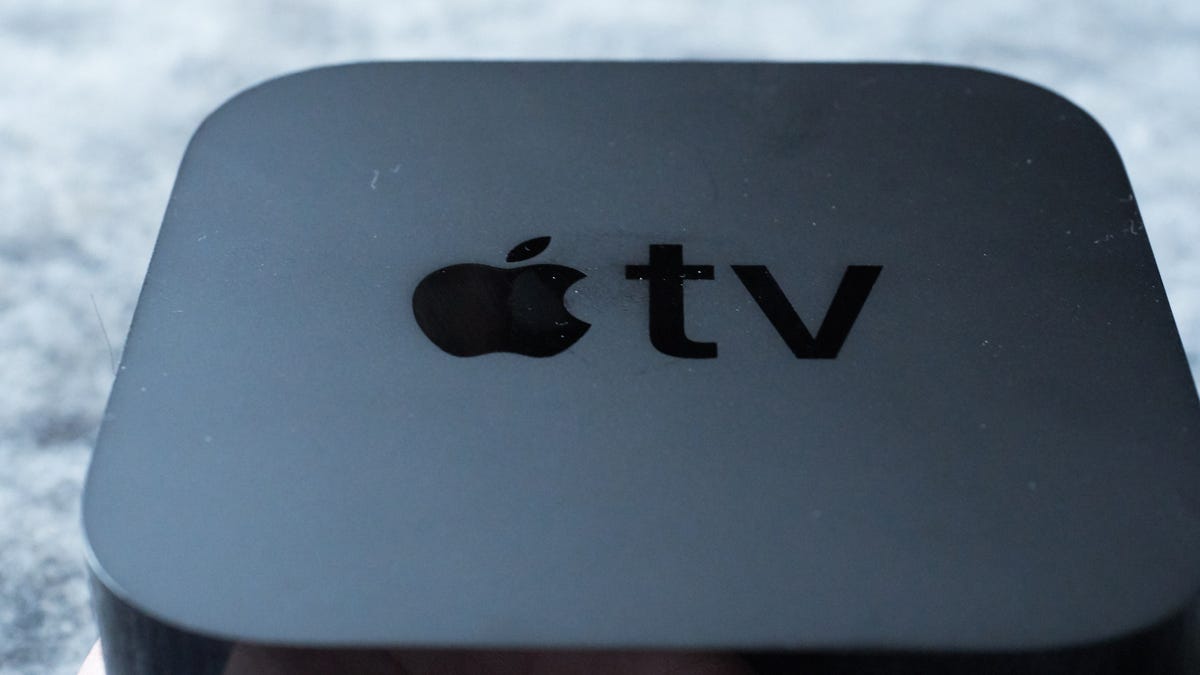 While I have an Apple TV box and at least a dozen other streaming devices on hand for review purposes, I prefer to live on the home screen of my Sony.
Another thing, though, is that I quite like my Sony's Android TV home screen that teases out relevant content across my various apps, something I find useful when I'm not in the mood to aimlessly browse Netflix or Prime Video.
With a focus exclusively on originals and premium subscriptions to, for example, Showtime, Apple is going to take time to build out a library that can stand on its own against the likes of Disney+ or Netflix.
What that means is that, at least for now, Apple's best option for attaining and retaining subscribers is to make its streaming app accessible across as many platforms as possible at as competitive a price as it can reasonably get away with.
But a free subscription to premium content is useless if it can't be accessed on a user's own terms, and in most cases, that's likely on the biggest possible screen in their homes: their TV.
But it's clear Apple knows that premium smart TVs and two of the most popular streaming devices on the market are absolutely paramount to its own success.